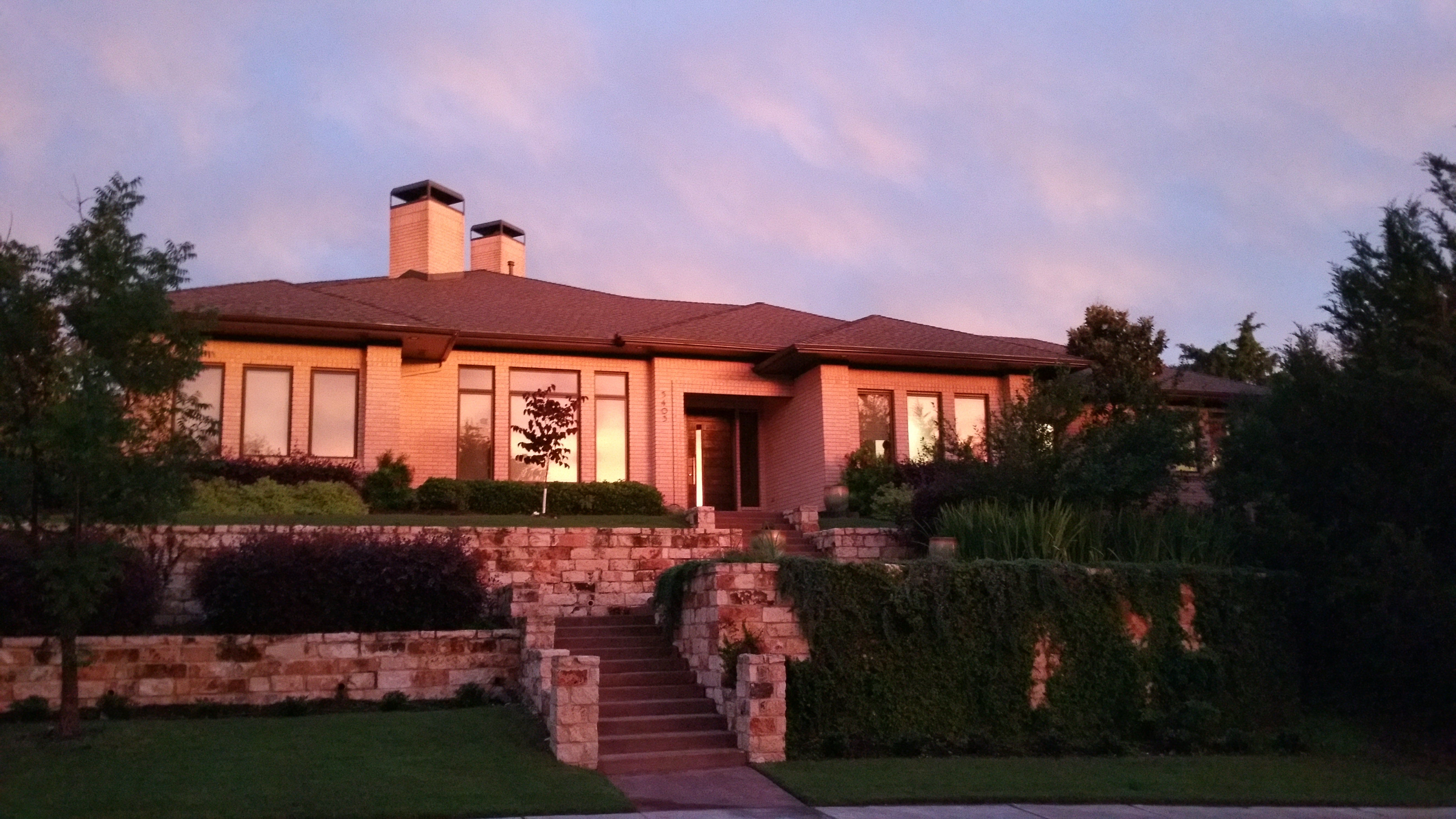 Get to Know Donna Horne
I graduated from Emory University in Atlanta in 1988 with degrees in History and Anthropology and soon thereafter w
orked for Medical Anthropology as an editor.  With my husband, I have raised three beautiful girls and hosted five exchange students (from Japan, Brazil, and Kuwait). I still volunteer for Youth for Understanding, an organization which sponsors exchange students.
 I have been a Texas resident since 2007, but have lived in South Carolina, North Carolina, Georgia, Florida, Virginia, and Maryland. Believe me, I understand the joys and trials of moving!  

Love book club, long distance hiking in Britain, costume-making, and getting away with my family to the lake.
As a realtor, I am inspired by the words of Neil Gaiman, "People keep working, in a freelance world, and more and more of today's world is freelance, because their work is good, and because they are easy to get along with, and because they deliver the work on time."  Of course, there is more to any career that one might pursue than this but, this understanding forms the foundation of my service-oriented philosophy.  Please let me know if I can help you in any way. Peace.
format_quote
Great work, on time, and always a pleasure to work with