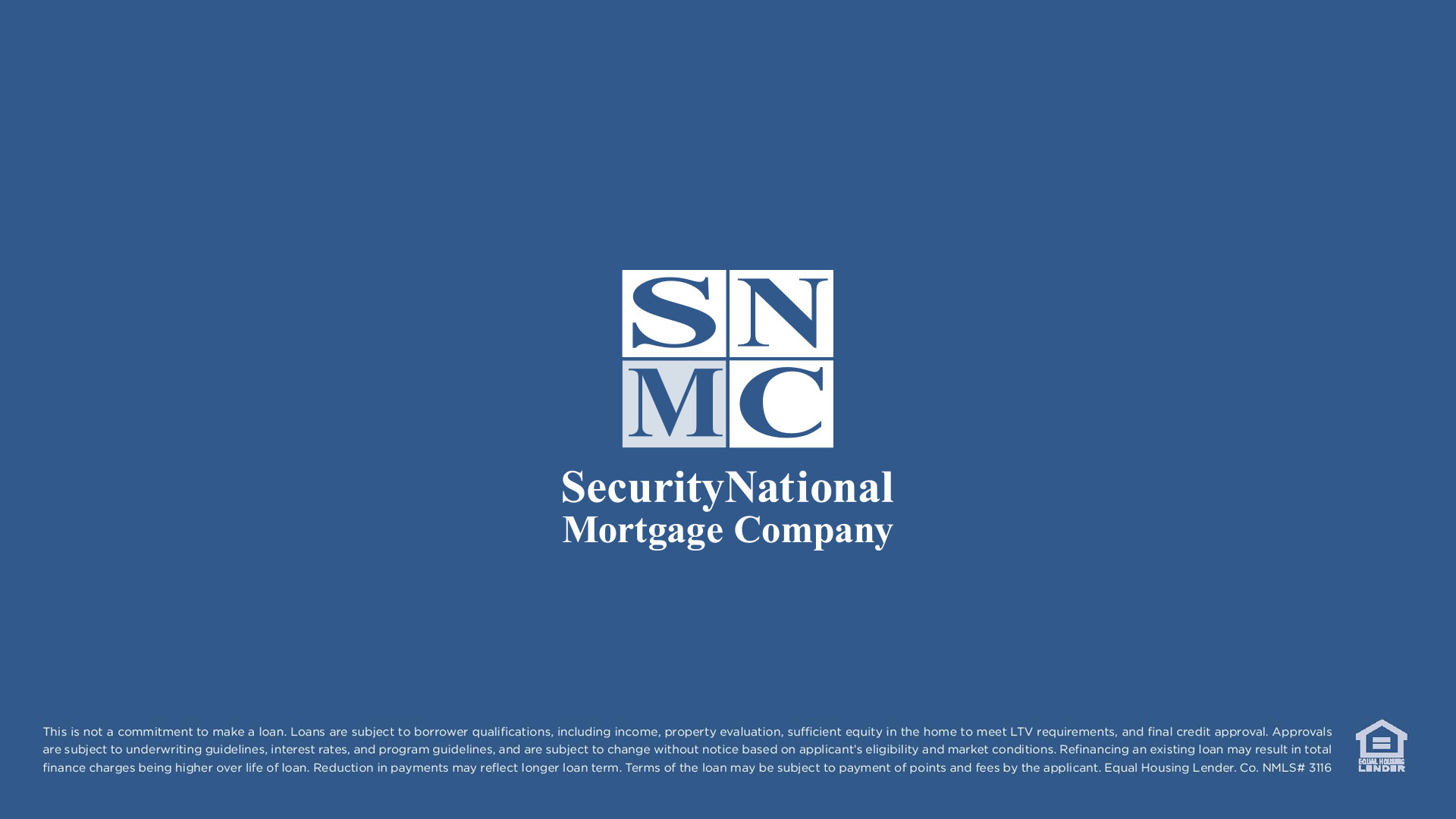 Get to Know Karen Edwards
Hi, I am your personal loan guide, Karen Edwards. For about 20 years I have taken the complex and made it simple for my clients, friends, and family. I have often looked back on those years and wondered what drove me to get into the mortgage business. During the commotion of the last few years, it has become clearer to me that no matter what the mortgage market or economy is doing, I love to help others sort out the best options for their home financing. Although the mortgage industry rules have become more complex and loan programs have different or more stringent criteria, I enjoy learning to master the new rules and programs so that I can teach them in a simple way to whoever needs my help. I look forward to guiding you through your next mortgage process. 

com•plex
1. composed of many interconnected parts; compound; composite 
2. characterized by a very complicated or involved arrangement of parts, units, etc.
3. so complicated or intricate as to be hard to understand or deal with 

sim•ple
easy to understand, deal with, use, etc.: a simple matter; simple tools.