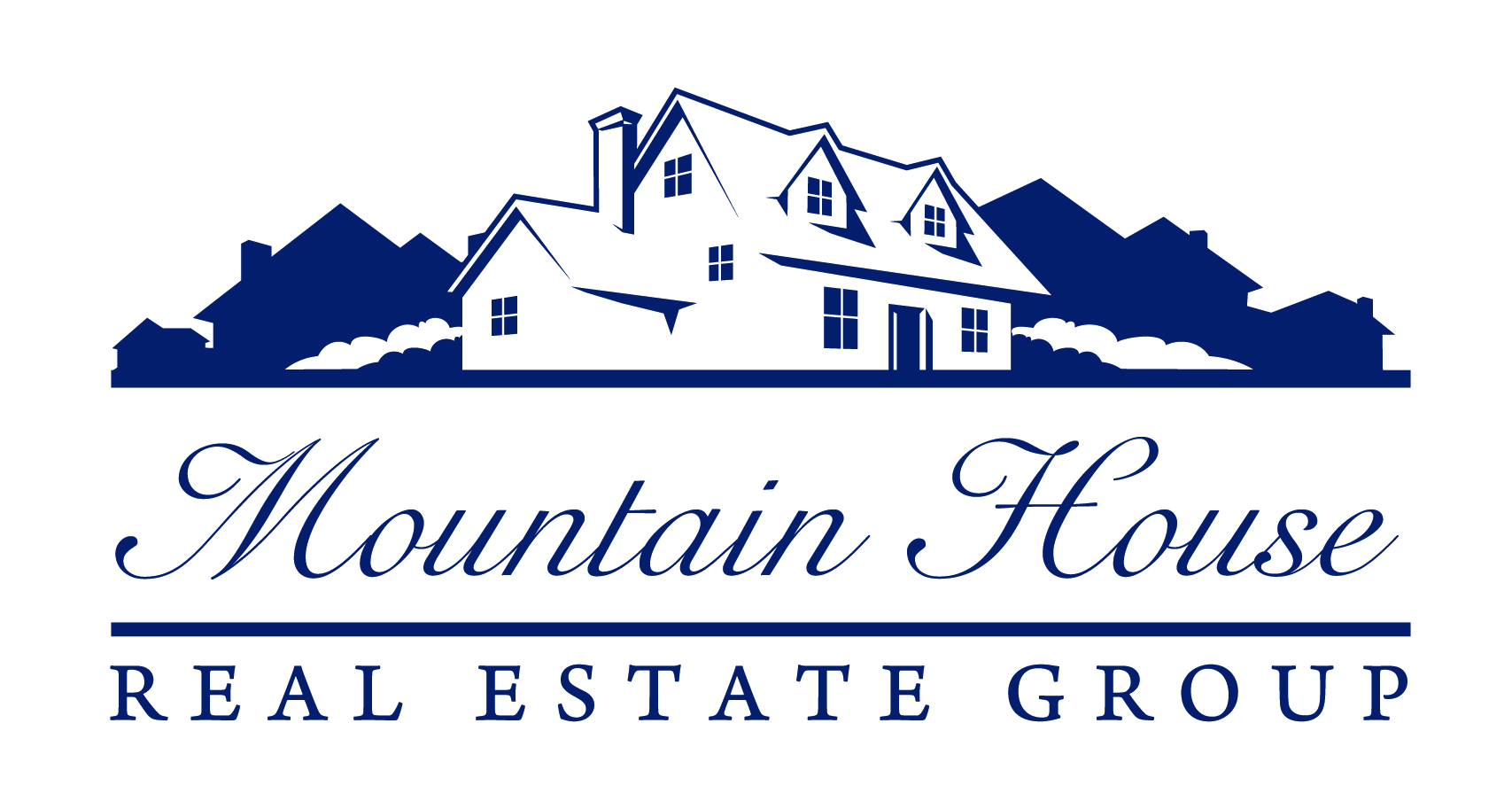 Get to Know Drew Jacobsen
Licensed since 2004, Drew opened Mountain House Real Estate Group to better assist those who are buying or selling real estate in Mountain House and Tracy CA, from first-time buyers to the most savvy investors. Drew is certified by the National Association of Realtors as a Short Sale and Foreclosure Resource and takes great pride in helping homeowners avoid foreclosure. Drew was voted Mountain House Resident of the Month in November 2013 for his volunteer efforts in the community, coaching and/or sponsoring with MHYB, MHLL, MHSI, MHFF, as well as donating to the local school foundations and serving on the MHLL board of directors. The huge pumpkin carving party he threw in October had nothing to do with it I'm sure.
Jovi H.
09/09/2015
Drew Jacobsen helped us with the most important step to starting off a new life, finding the perfect home. With his dedication and quick action, he got us a great home at a great price with minimal time! While moving from temporary place to place we needed help with storing some excess stuff that Drew was very happy to store in his garage for us, wow! Even though our home is bought, we continue to keep in contact with Drew as a friend. He's very capable, competent, knowledgeable and deeply involved in the communities he covers. We're planning to purchase a bigger home in the future - we couldn't think of any other agent but Drew!
Heidi S.
12/01/2014
An unbelievably committed agent. Drew did an amazing job working with our family to find a home. He made himself available to fit our schedules (three parties involved) and was always professional and courteous. He was diligent in his follow up and kept us informed daily on the status of the search or pending offers. I highly recommend him.
Jean B.
06/06/2014
Earlier this year my husband and I made the decision to start searching for our first home, and had settled on the Mountain House area. We were absolutely clueless, and after hours of scouring the internet and sending out dozens of inquires I received an e-mail that connected us to Drew. We scheduled a time to see one of the homes in Mountain House and Drew patiently listened to the hundreds of questions that we had and gave us honest advice on how to start the process. After a few potentials and some let downs, we were starting to get (prematurely) flustered. Drew was there the entire time, and he gave us honest and realistic feedback and guidance. Fast forward to May of this year: there was a home that fit all of our needs and was within our price range. We really felt that Drew was in our corner and did everything he could to ensure that our dream materialized. To make a long story short, we closed on June 2nd and are in the process of moving into our very own (first) home. What is normally a very long and complicated process was made easy thanks to Drew and the great team at iMortgage. We would recommend him to anyone in a heart beat.
Monica S.
06/23/2013
Drew helped us search for a home in Mtn. House that would suit both "my" picky needs and our price range. He was always very patient and accommodating. Not once did we feel like we weren't at his highest priority. We viewed a few homes and we never felt pressured at all. His loan officers were also very friendly. Unfortunately we weren't able to stay longer than a year and Drew was able to sell our home within in weeks, and also had some profit. He is honest, hard working, transparent, and communicates 100%. We recommend Drew to anyone who is looking to buy a home in the Tri-Valley.