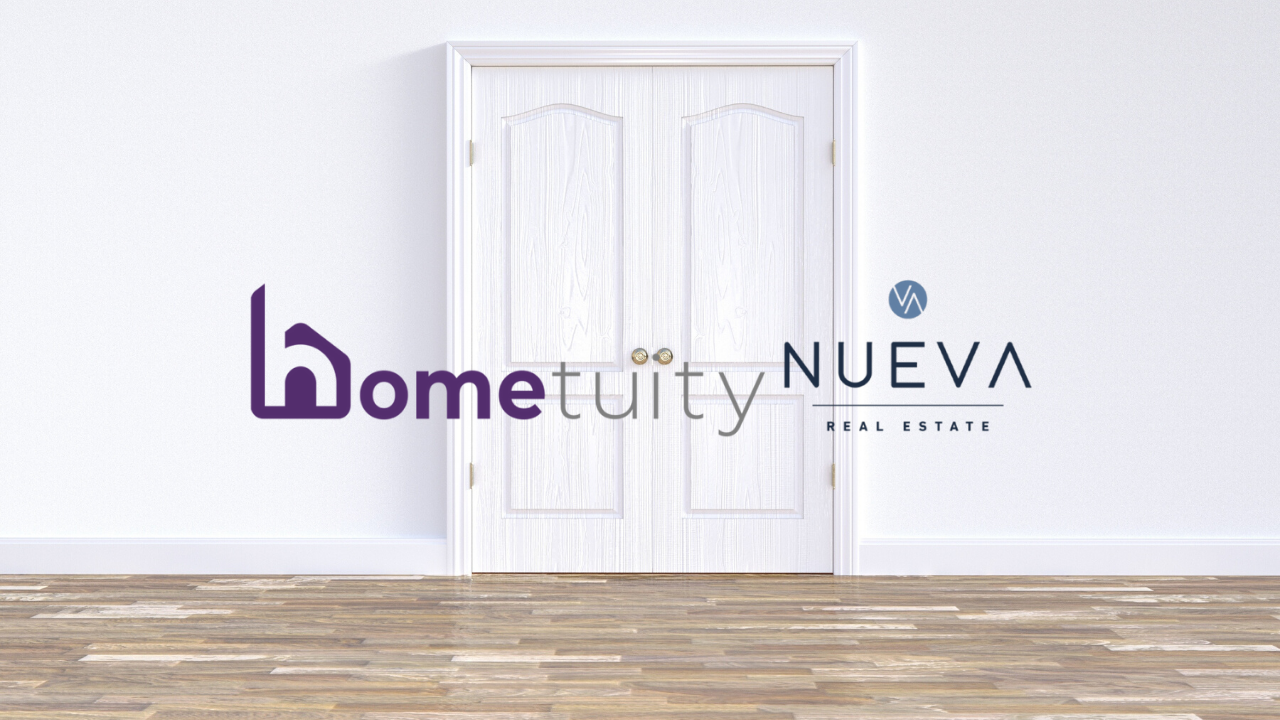 Get to Know Jose Guevara
Rapid Home Search Co-Founder Jose Guevara is licensed with Excellence Real Estate and has been in the business for 14+ years. Jose is always striving to lead the field in research, innovation, and Consumer Education. Home Buyers and Sellers need a trusted resource that can guide them through the complex world of real estate. With our extensive knowledge and commitment to providing only the best and most timely content to our clients we are your go-to source for real estate industry insight, Market Statistics and advice.
Elizabeth Sanford
02/02/2017
We are happy to recommend Jose Guevara to anyone selling and or buying a home. I met Jose while he was getting ready for an open house. He was the sellers' agent of the house being sold next door. I found him to be friendly and very knowledgeable in is field the real estate market. After sharing we were thinking of selling my mothers house Jose went into action and put together a comparison report for us. I was impressed because I had talked to two other Agent and neither one of them gave us this type of service. Our whole experience from preparing and putting the house on the market, to finding a buyer and selling the house has been an easy and smooth journey. We highly recommend Jose to our friends and family. Thank You... Jose
Patty
12/06/2016
Jose was very helpful and thorough as well as professional. He made our transaction very easy. I woukd definitely recommend his services to friends and family
Lupe Contreras
11/08/2016
I was a first time buyer almost 2 years ago. My realtor Jose Guevara was my friend before he became my realtor but I must say I've never met someone so dedicated, patient, and driven to find me my perfect home. He spent those extra hours late night sending me potential homes I may be interested in. If you are looking for a realtor that is dedicated to their profession ask for Jose G. Thank You for finding me my perfect little home and its close to my moms house
Rolando Ruvalcaba
10/04/2016
Jose is very professional and he guided us through every step of the way. As first time buyers, my fiancé and I had many many questions. Jose went out of his way to assure our concerns were answered in a timely manner and simplified all the real estate "jargon" into terms easy to understand for first timers. Jose and his recommended lender made us feel at ease and took care of us as if we were family. Since we're both teachers, we qualified for the heroes program and were fortunate enough to receive a credit towards our closing costs! It's difficult to find excellent, hardworking and reliable people nowadays when it comes to business, luckily for me , I had the opportunity to have Jose Guevara as my realtor who demonstrated all three of these traits.
Lizeth Gomez
06/09/2015
This was my second experience in purchasing a home...and let me tell you I was super nervous... but this time Jose was our realtor and made this experience so much easier to understand. After looking for over a month for the right home I was beginning to feel frustrated but Jose would tell me not to settle for just anything, that there is a home out there for us. Him saying that made me feel better because I knew that he was in it to find my family and I the right home and not just to make a sale. He was very patient, knowledgeable, and always available for us. My family and I would be driving around and see a house for sale and we would call him with the address and sometimes that same day we were already looking at the house from the inside! He wasted no time! Well we finally found a home and are settling in and we are so happy. Thanks again Jose!
Ameth
03/07/2015
As a first time home buyer, it was a wonderful experience having Jose Guevara as my real estate agent. He let me know what to expect for every step and was always available. He is very patient and doesn't push just to get the sale. Anybody looking for an agent who is knowledgeable and always available for his clients should definitely give him a call.
format_quote
Jose Guevara prides himself on the abilities to help his clients navigate the complex decisions involved in today's real estate market.