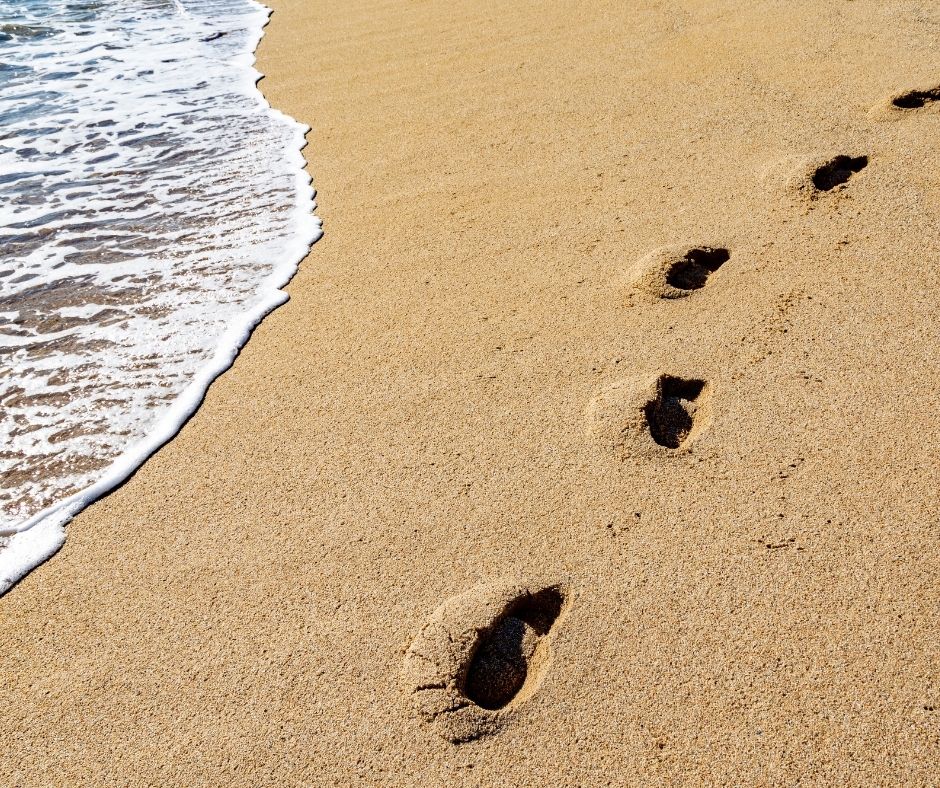 Real Estate Agent

Jan TAYLOR

Dual licensed Real Estate & Mortgage Loan Officer

location_on Edna, TX — Country Pride Real Estate, LLC. | AmCap Home Loans

591747 | NMLS 656101

web Jan TAYLOR's (jantaylortx) Blog
Get to Know Jan TAYLOR
I am a dual licensed Real Estate Professional - Both a Realtor and Mortgage Loan Officer in Tx.

I love connecting with other Realtors in Texas to provide mortage services for their buyers! I know both sides of the Real Estate transaction - fast, smoother transactions all the way to the closing table.
format_quote
Dual Licensed Real Estate and Mortgage Loan officer in the great State of Texas! Host of the new monthly Vlog - Second Tuesday - Real Topics for Realtors.