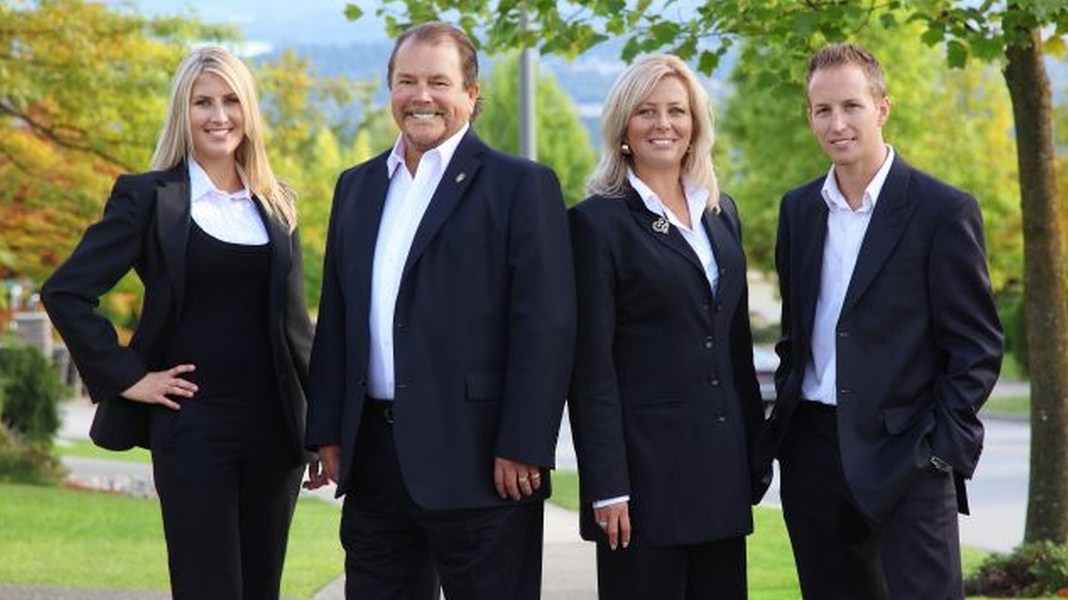 Get to Know Deborah Christie
B. & D. Christian
10/09/2013
"To the Christies Real Estate Team: We would like to take this opportunity to thank you all for your prompt and professional service in selling my brother's condo. An especially big thank you to Jeffrey. You were contacted and the ball started rolling fast and furious. The price of the listing, the showings and the sale were done in a very fast and efficient manner and always with a smile, thanks for that! Your expertise shows, as the listing was sold within a short time with no problems at all. We highly recommend The Christies Team for any real estate needs you may have. Well done. Thanks, sincerely."
R. Craig & M. Palacios
09/19/2013
"We were extremely pleased with the work of The Christie[s] Team. They completed on everything they promised...timely communication, strong marketing and thorough updates. They were a joy to work with and have been the best realtors that we have ever worked with. We strongly recommend them to prospective sellers and buyers."
M. Cimmarusti
05/23/2013
"My family has always invested in Real Estate but unfortunately a couple of agents who were, as it turns out, less than reputable, led us astray from what we knew best. We were stuck with 5 units that we never really wanted and performed very poorly in terms of investment properties. We had used other agents to sell them in market conditions that were far better than when The Christie[s] Team were selling them in and not one agent could even muster an offer for us. Now we were rather angry, I interviewed other agents this time before selecting one but it wasn't until I met Deborah and Jeff Christie that I was truly impressed. At this point I was still very cynical when it came to agents but even I could tell that these people were genuine. My thoughts were confirmed when the first unit sold within a couple weeks of listing with them as did all the other 4 remaining units!!!!! Are all real estate agents created equal? Absolutely not, take it from me, but Deborah and all her family team actually care and work hard to sell real estate. I want to thank Deborah, Jeff, Jennifer [...] and Jacqueline Christie for all the hard work and care they put in for selling our units, thank you from my family to yours. You will be our agents for life and for better things to come."
format_quote
Honesty * Integrity * Experience Over 60 years of combined Real Estate Experience in The Christies Real Estate Team!