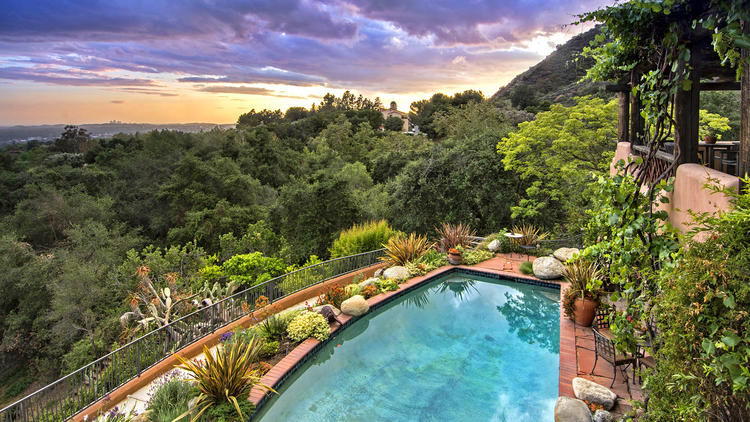 Get to Know Paul Van Berkom
  Paul Van Berkom was born in North Dakota, a farmer at heart. He still owns, with is mom and sister, Van Berkom Farms. Because he has a love of business and the land; he went to CSU, and received a degree in international business. "Farming isn't just about the land, its how you feed your family and others. It's keeping the land and keep it growing".  Today he still farms.
     Growing up he wasn't just a boy scout, because he always strives for excellence, he became eagle scout in 1996. Bring his desire to be of service, he works with local non profits, schools and churches, Working to leave this The world just a little better than when he got here.
In 2008 he became a real estate broker, to bring his two biggest passions together, land and business. An award winning Realtor, striving for excellence. It was during this time he discovered for himself his biggest passion. Home.
Discovering his love of home, Paul has made it his mission to bring as many people home as he can, so call Paul, When your ready to come home! 
Palos Verdes
Palos Verdez Estates from the air
F Liu Chino Hills, California
11/24/2014
" I met Paul Van Berkom over a Friday Night Dinner social network almost seven years ago. He was invited by my secretary's boyfriends friend. As he introduced himself to me and others, I came to find out his work and experience. Paul was and is one of the best people that I've ever worked with, and made my house buying and selling experience as streamlined and easy as possible. From our initial bid to the close of escrow, Paul would always make sure that I knew exactly what was happening on both ends. He was a great communicator not only with me and our investor group but also with all the other involved parties. We definitely would have been much more confused and lost throughout the process such as regular sale, short sales, probate, if we didn't have Paul's professional and timely help! After the close of escrow, Paul made sure to check in with me to see that the house or condo was okay. His integrity, core competency and customer satisfactions are above and beyond our expectations. All in all, Paul did and continue to do a fantastic job of making my house buying experience a pleasant one, and I would definitely work with him again and for many years to come. I have completed more than seven figures in buying and selling as a principle with Paul as my realtor in the last few years"