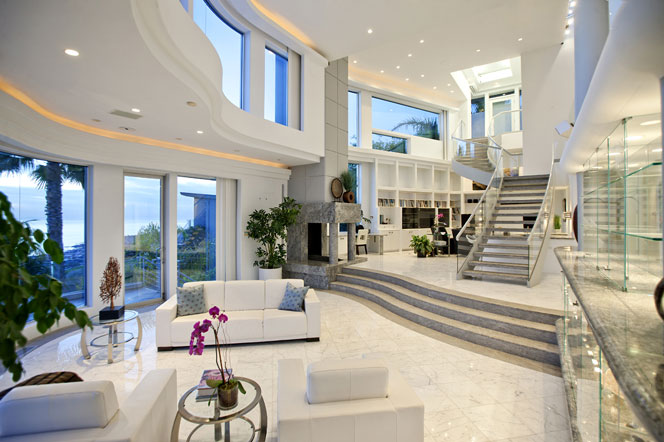 Get to Know Ericka Payne
With over 15 years of personal experience in real estate and over 30 years combined with my team of experts, we've perfected finding real estate for First Time Home Buyers, second home or renovation projects. We also specialize in locating real estate for commercial use, development projects, land, or businesses for sale. We've had continued success in obtaining locating financing to close the transaction.
MISSION
I do business three ways: Honestly, Ethically, and with Integrity. Relationships with my clients are built on these three
pillars. I believe and integrate in every transaction strong communication, leadership, management, analytical, and
organizational attributes to best serve our clients needs and foster future business relationships.
VISION
I make efforts to seek and procure every opportunity to assist individuals in building wealth through real estate whether it's their first home or investment property. I realize that you can buy into a lifestyle and a long-term investment when purchasing real estate. With my knowledge, skills, and expertise combined with my team we educate and exhaust for our clients the advantages and disadvantage when looking at houses.
Education with pertinent information makes for an intelligent and informed decision on our clients behalf and we make every effort to provide those tools.
Whatever you're real estate matters contact Ericka S. Payne (443) 653-6101.