Sports Schedules and Calendars Overview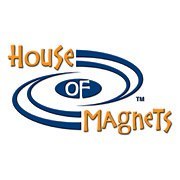 House of magnets provides a wide array of products. Their primary focus is, of course, magnetic items~sports schedules, calendars, notepads, to-do lists, emergency info, measuring info, sticky notes, grocery lists, etc.
Broncos Football Schedules

Real Estate Agent
star
star
star
star
star
Parker, CO
Reviews(34) 88.24 % Positive Feedback
Submitted on 07/20/2013
We order schedules regularly each year. We send these schedules to our sphere of influence to put on...
more
This review has not yet been rated