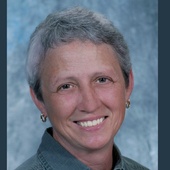 By Mona Gersky, GRI,IMSD-Taking the mystery out of real estate.
(MoonDancer Realty, Dillsboro,NC)
This is not that unusual of a sight in our area when driving some of the more rural roads, these very old houses seemingly abandoned but kept in a preserved kind of way.  I'm glad whoever owns them hasn't torn them down.  It makes it nice to have these odd little glimpses into days gone by and reminds us to cherish the history that surrounds us.     This photo was taken out in the Conley's Creek area of Whittier, NC, not far from the Smoky Mountain Country Club.      The picture was okay in color but once I cast the sepia tone on it then it looked like it did in my mind's eye before I pushed the shutter.