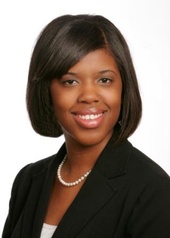 By Kaera Mims, Associate Broker, e-PRO, REALTOR; Hampton, Newport News, York Co.
(Liz Moore & Associates)
Tabb Lakes in York County Click here to view Tabb Lakes homes for sale! Conveniently located near I-64, Route 17 & 134, Tabb Lakes is a mid-size residential community and is located near many shopping and restaurant locations. Tabb Lakes features  3 - 5 bedroom homes with 2 - 3 bathrooms , many with a lakeside view. Most properties in Tabb Lakes range in approximate square footage of 1350 - 3000. Tabb Lakes is located in a property owner association (contact me for specific details on pricing).  Style: Cape Code, Colonial, Ranch, Traditional, Transitional Type: Single Family Home Year Built Range (approx.): 1985 - 1992 Zip Code: 23693 Nearby Streets: Adele Court, Bridgewood Drive, Conway Court, Cub Court, Elise Place, Gardenville Drive, Hampton Highway, Heath Place, Jonathan Junction, L...