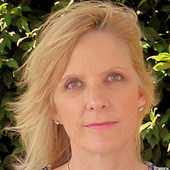 By Cindy Bryant, "Houston Home Staging Pros"
(Redesign Etc. Home Staging)
The new resale shop is open in Seabrook for the BayArea Turning Point at 1908 Hialeah, Suite 4 C, Seabrook, Texas 77586 (street is next to McDonald's on Hwy 146, building is on your left: Tuesday Morning and Palais Royal on your right). Donations are being accepted at this location.  Thrift shop open Wednesday-Saturday-10am-6pm. For more information Click here.