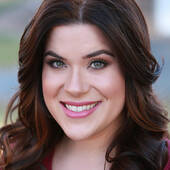 By Elizabeth Leanza, "Helping Your Dreams Come Home"
(Elizabeth Leanza Synergy Realty - Realtor)
Kedron Square Development Phase 1 underway in Spring Hill TennesseeThey've already broken ground and are currently working on phase 1 of this exciting project! Located in the heartland between Kedron Road AND Main Street, mixed use development will soon be coming to life with restaurants galore as well residential properties for those who want something more cozy or hotel services if you're looking ahead at staying over night.  With progress being made each day we can't wait until it all becomes fully operational.The first phase of this project will include 81 single-family lots, an amenities center and park space. The width on School Street is expected to be widened as well! They haven't announced who the builder might've been yet but we'll know early next year so stay tuned for more n...