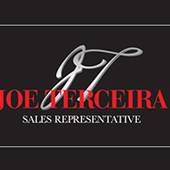 By The Joe Terceira Team, "Turning Your Dreams Into An Address"
(Right At Home Realty Inc., Brokerage)
Celebrated as one of the largest collections of Victorian era homes in North America, the charming neighborhood of Cabbagetown is a local treasure. Cozy lane-ways, wrought iron fences and inviting gardens define the elegance of the area. Carefully restored homes line intimate streets, capturing the setting's timeless appeal. This unique neighborhood was first established in the mid-nineteenth century, with an eclectic mix of Victorian houses forming the heart of the district. Its colourful name is said to have originated from early inhabitants who grew cabbage in their gardens. From this rustic lifestyle, the area began a transition in the 1970s, when its potential as a stylish neighborhood was recognized by new residents. They began to restore the character homes, while retaining the ...