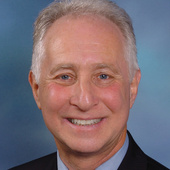 By Philip A. Raices, 1 of the Most Knowledgeable Brokers on the Net!
(Turn Key Real Estate)
     I am not sure which is more neglected these days, the upkeep of your home or one's yearly physical.  I am fairly sure that it would be a tie as many homes' interior and exterior need anywhere from some basic fixes to major repairs and upgrades.  I also know from conversing with many people, that there are those that also neglect their yearly checkups, colonoscopies (after age 50), or even going to the dentist on a regularly scheduled basis. It doesn't always matter what the income may be, people procrastinate and put off personal things and agendas because they may not have the budget, don't care or just plain don't worry about anything, until an issue or emergency arises. If and when you are ready to sell, it is important to have your home prepared before your buyer's inspection....