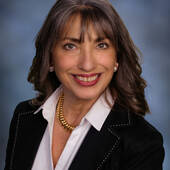 By Antoinette Scognamiglio, GRI, ASP, There's no substitute for EXPERIENCE!
(Coldwell Banker Realty)
There are approximately 333 homes available for sale in West Milford, NJ!  West Milford has a number of lovely developments and sections, some lakefront neighborhoods.  Greenwood Lake is an exceptionally popular leisure spot with sandy beaches, great fishing, jetskiing, or boating.  Homes are available in every price range, from your adorable log cabin of $150K and above to new construction value priced below $900K.  Lot sizes vary a great deal, but you can certainly score a fabulous home on a beautiful piece of property.  Convenient shopping and proximity to Route 23 makes it a lovely place to call home.Contact Antoinette Scognamiglio for more information on available homes and current sales.