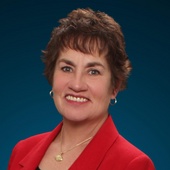 By Laura Giannotta, Your Realtor Down the Shore!
(Keller Williams Realty - Atlantic Shore )
A Chatsworth based dog training expert will be available at the Southern Ocean County Animal Shelter in Manahawkin Saturday, January 22 for questions and tips. According to the Human Society of the United State, 6 to 8 million dogs and cats find themselves at shelters each year.  About half are euthanized because there aren't enough good homes. Martha Windisch a certified dog trainer, living in Chatsworth, thinks most behaviors that cause people to abandon their pets are easily solved by training and socializing. The Southern Ocean County Animal Shelter is located on Hay Road in Manahawkin, just off Recovery Road.  The trainer will be available from 1pm until 4pm.   Dogs and cats will also be available for petting, loving and adopting!