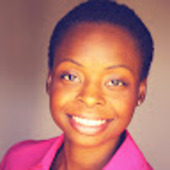 By Sheree Holsey, I am Happy to Help You Find your Way Home!
(Sold Buy the Sea Realty)
Park Place Condominiums, Wilmington NC Find similar condos for sale to the Park place condos for sale, Wilmington, NC 28403 Park Place Condominiums were built in the mid-1980s. The grounds boast of mature trees, beautiful when in full bloom. The complex in in the middle of all that is happening in Wilmington. It's in the middle of everything and a great treasure for the perfect tenant, owner, or owner-investor.  Park Place Units The individual unit size, for Park place is approximately 900 square feet, offering 2 bedroom and 2 bathrooms. Floor plans provide an open feel. There is assigned parking available, as well. The average price per. unit: In 2012-2014 these units were selling between 70k and 80k. Click here to see what these homes are on the market for now (if any). The Complex Pa...