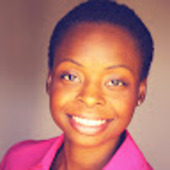 By Sheree Holsey, I am Happy to Help You Find your Way Home!
(Sold Buy the Sea Realty)
Homes for Sale in Kings Heritage Farms Hampstead, Nc! Homes for Sale in Kings Heritage Farms, Hampstead NC   Be one of the first to own one of these amazing new homes sites for sale in Kings Heritage Farms in Hampstead NC. Kings Heritage Farms is a new home community in Hampstead NC offering large lots (all around 1/2 acre lots) and a ridiculous amount of flexibility in building your new home.   In Kings Heritage Farms, buyers have an opportunity to bring their home plan with them or chose a customized plan offered at spec prices. Get more choices in materials, colors and floor plans in building your next home. You can buy with confidence because of the choices available for this home site. Not to mention the Builder's Warranty! No extra charge for extras like hardwood, tiled master sh...