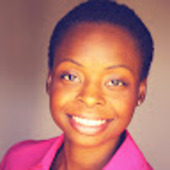 By Sheree Holsey, I am Happy to Help You Find your Way Home!
(Sold Buy the Sea Realty)
Castle Bay Townhomes for Sale, Hampstead, NC (daily updates) Similar properties to Castle Bay Townhomes for Sale, Hamptead, NC. Hampstead, NC is home to an exciting Scottish links style 18-hole championship golf course called Castle Bay Country Club. To complement the Club, there is a gated community with residential homes, home sites, and townhomes. A "full service" club, Castle Bay citizens can enjoy many treasured amenities. Some conveniences include lessons, groups and golf outing, "kings table" Club house, a driving range, and more.  About Castle Bay Townhomes The townhomes in the Castle Bay Country club community range in size, between approx. 1300 and 1700sqft. Internally, the homes boast of open floor plans. Externally construction: varying shades of slate gray brick. How many b...