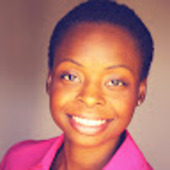 By Sheree Holsey, I am Happy to Help You Find your Way Home!
(Sold Buy the Sea Realty)
My Heart wasn't into it... I met amazing lady today who had her house previously listed, but sometimes... the heart just isn't into the journey. It is coming up on 2 years that her husband passed away, and the family is ready to sell their home of 7 years. Previously, I sent her a packet of information, and a questionnaire related to her home, comparative homes... and the like. I prefer to lead with information, it's the only thing that I know how to do. And it give the home owner a chance to think about their process, and what they would like to do next. Anyway, back to this kind lady... I was actually on my way home from showing homes in Downtown Wilmington, and the weather was unusually pleasant (and since I live around the corner from this kind lady)... decided to do a pop-by. I wan...