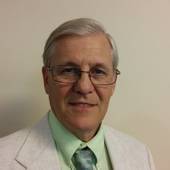 By William Feela, Realtor, Whispering Pines Realty 651-674-5999 No.
(WHISPERING PINES REALTY)
REnteres are a funny group of people. Some are very good and others not much. Of course, I have seen some home owners that are just as bad. I am not sure about this one, but it does bring up the question... Do we need to put "No Motorcycles in the House" as part of the lease agreement?