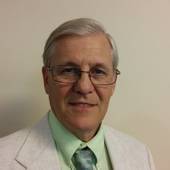 By William Feela, Realtor, Whispering Pines Realty 651-674-5999 No.
(WHISPERING PINES REALTY)
I love what I do. It gives me the flexibility to do other things if I so desire. I love to remodel and do a little handyman things for a few elderly people. At my closing the other day, while waiting for the copies and our checks, we were talking about things we enjoyed doing.  When the buyer found out I did some handy work...he asked me if he could hire me. I told him sure, and slotted off two 4 hours days to help him. We need to let people know what we do.  Otherwise...who else is going to tell them!