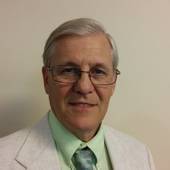 By William Feela, Realtor, Whispering Pines Realty 651-674-5999 No.
(WHISPERING PINES REALTY)
I thought this wa funny so I will share... A knock at my door.I opened it and there stood a policman. "Where were you between 5 and 6?"I replied...Kindergarten? He was not amused.It turned out I drove a car the same make and color as 1 million other americans!No wonder they can't catch anyone.