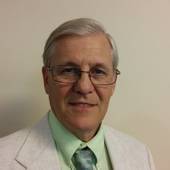 By William Feela, Realtor, Whispering Pines Realty 651-674-5999 No.
(WHISPERING PINES REALTY)
Dusting, a chore that few people, men or women, like to do.A chore that most often goes undone because, well, out of site and out of mind.So here is a quote for the person who avoids it... "You are dust, and you will return to dust.That is why I don't dust, it could be someone I know!" Makes sense if you ask me.