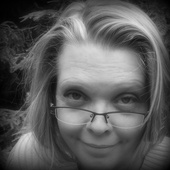 By Kristen Wheatley, Supporting Success - Best Job in the World!
(Better Homes & Gardens | The Masiello Group)
Isn't it time to live your passions, surround yourself with beauty, and taste the universal "awesome sauce" that is life in Maine?Go ahead...what's stopping you?If you have been thinking about living off the land, working for yourself, or heck, even getting your Maine real estate license and joining the coolest agency in Maine...now is the time! For anyone who has always been dreaming of this, but has been daunted by the initial cost of your new "live my passion" digs, there is a rare opportunity awaiting you in Dixfield Maine.$118,000 616 Common Road, Dixfield ME (see video below)There is a great little 6 acre Maine homestead tucked away in Central Maine.  With a population of about 1700, a proud history, and an independent spirit, Dixfield tangos on as a picturesque hidden gem here in...