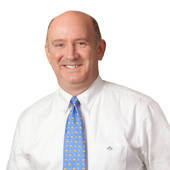 By William Tierney, "The Internet Savvy Realtor"
(William Raveis Real Estate)
The Wemouth Real Estate Market saw a slow down in the volume of sold condos for the month of November 2010 compared to the year prior.  Last month we saw 7 condos sell at an average sales price of $184,250 or roughly $195 per square foot.  In the same month one year prior, we saw an astounding 30 condos sell at an average sales price of $204,912 or roughly $192 per square foot.  One thing to remember was this time last year buyers were rushing to take advantage of the First Time Home Buyer Tax Credit.  I do find it interesting that with volume regressing back to the mean, prices have remained steady! If you would like to to know more about the real estate opportunities in Weymouth, please feel free to contact me via my profile page.