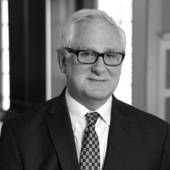 By Larry Lawfer, "I listen for a living." It's all about you.
(YourStories Realty Group)
Proven Strategy for best Sale of Home YourStories Realty Group. Real estate is a process in both an up market and a down market. Properties sell every month, some months more, some months less, they sell, every year.  Properties move from one deed to another when prices are going up and prices are going down, they move. There is never a reason to panic and make bad decisions about your own move. The system and strategy is simple and straight forward for both the buyer side and the seller side. The person who is best prepared with the best story wins. That is the way.Look at the market of comparable properties and be specific. Be within 10% of some specifics like square footage, rooms, yard size, age, style etc. Actually with style you would want to be exact because a center enter Coloni...