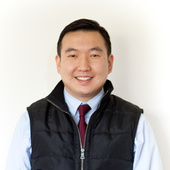 By Young Lee, Helping You Lay the Foundation for Your Future!
(Cornerstone Realty and Rentals, Inc.)
Single Family Short Sales for Palatine, IL December 2012   Single Family Homes Short Sale Activity Palatine, IL   Palatine, IL is a great town that is known for great schools, easy access to the highways, a nice downtown area and metra station that is convenient for commuting into Chicago. This is the short sale information for single family homes in Palatine, IL.In the last 30 days, 12/5/12 - 1/4/2013 there were a total of 42 single family homes that were either active, sold, or are currently under contract. Of the 42, you can see from the pie chart that there are currently only 16 single family homes for sale in Palatine that are available as a short sale. 5 of the homes sold during the last 30 days.  The majority of the homes are still under contract(21).  The homes that are under co...