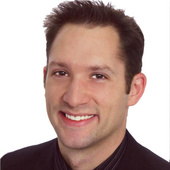 By Joshua Jarvis, Moving Families Forward.
(Virtual Properties - Atlanta Real Estate)
Laurel Springs is a 736-home community in Suwanee, Georgia. In Laurel Springs, you and your family will always have a great time as there are a lot of activities that can be done inside the neighborhood as well as nearby!One of the most important facilities inside the community is the Residents Club. This clubhouse includes an Exercise Room, perfect for those who want to maintain a healthy and fit body. It also has a large living room where you and your family can hold events such as business meetings, birthdays, family reunions, etc. Outside is a resort-style pool that has a giant waterslide where you can bring your children to swim and splash around.Love sports? Laurel Springs has a basketball and tennis court where you can play or even train to join the community teams. While you're ...