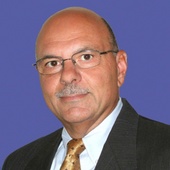 By Bob Pisa, Broker Associate, Commitment, Service, Satisfaction...
(Downing-Frye Realty, Inc. Naples, FL)
Located on Lake Maggiore, Bellini is a luxury community encompassing 20 waterfront locations. Each location is 3 stories and includes stunning waterfront views of the lake. Luxury features of second and third floor accommodations include private elevators for your convenience. Each residence includes air conditioning and between 2,300 to 3,000 square feet. The homes for sale in Bellini are proof that luxury living does not have to mean a single family residence These spacious 3 floor homes for sale offer all of the amenities and comforts of a more traditional singlefamily residence with the convenience of condominium living. Detailed Information Of Bellini Home Floor Plans First Floor Each first floor luxury residence includes over 2,300 square feet of living space with an additional ar...