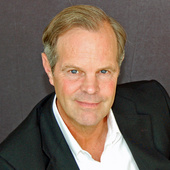 By Mark Lomas, Experience You Can Count On!
(Santa Barbara Real Estate)
More than 40% of active Realtors in the United States are located in California, Florida, Texas, and Arizona. Nearly 2% of the adult population in Florida has an active real estate license. The number of active Realtors in Arizona has grown by nearly 10% from 2020 to 2021.There are currently more than 3 million active real estate licensees in the United States. As of October 2021, there were 1.56 million members of the National Association of Realtors®(NAR). More than 65% of active Realtors are women. The median age of all Realtors in the United States is 52. 45% of Realtors have completed a bachelor's or graduate degree. 20% of Realtors have had their license for a year or less. 82% of licensed Realtors own their primary residence. 37% of licensed Realtors own at least one secondary p...