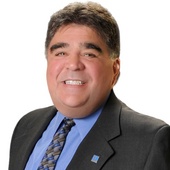 By P.J. Virgilio Jr., Realtor 408-568-6578 Selling homes in the Greater San Jose area and South through San Martin, Gilroy, San Juan Bautista and Hollister as well!
(Keller Williams Realty Silicon Valley)
Current Inventory of Homes for week 7, Morgan Hill, CA (95037)... once again, it's our interpretation of what the market is really doing and where it's heading. More Real Estate and Less Hype;      1 Single family home currently listed as bank owned.4 Single family homes currently listed as short sales.19 Single family homes are currently overpriced.177 Is the average days on market of overpriced homes.47 Single family homes sold in the past 90 days.33 Single family homes in escrow (2 short sales).77 Single family homes listed for sale.$775,000 Median sale price for single family homes in past 90 days.