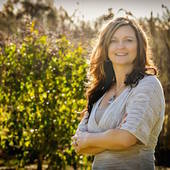 By Yvette Sloan, "Clients First"
(Yvette Sloan, Broker)
I have done many short sale listing and sales in the past 2 years.  When I meet with sellers I go over their situation with them and see if they have other options before listing their home as a "short sale" listing.  In the past I would always ecourage homeowners to contact their mortgage co and see if they can do a loan modification.  Many homeowners I spoke to did and it was a complete nightmare and the lenders would not work with them. Escpecially if they had not been late. This was always so frustrating for me to hear.  Finally, the "Making home affordable' Loan modification has come.  I have spoken and encouraged many homeowners to contact their lender and see if they qualify for this program.  If you do every lender is different on their process but you can have a stipulated paym...