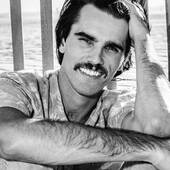 By Willis Allen, We give you peace of mind... the gift of time...
(Concept 360 Property Management)
Long Beach Property Management Got you Down?—                                           Are you frustrated with your tenants not paying rent during Covid?          Have you been dealing with maintenance issues while getting little to no rent to support those efforts?Do you resent your tenants? Are you consumed with anger every time those tenants light up your phone? Have you lost sleep, or even worse… is your blood boiling because of those tenants? Are you at the end of your rope?                              If you answered YES to any of those last few questions, it might be time to consider hiring a property management company to step in and take things off your hands.Over the last two years, the laws affecting rent collection during Covid have changed about every eight weeks. There a...