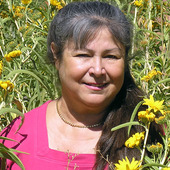 By Nora Sims, helping folks like you since 1978!
(Northern Shadows Realty, Inc.)
  "Condominium" is a  legal term used in the United States and in most provinces of Canada. In other areas, there is a wide range of names that describe this type of product. Technically, a condominium is no difference in appearance than an apartment building  one owner retains ownership of the entire improvement). In a condominium however, individual owners own the home units (described in cubic feet of space) along with all common areas and the land which the buildings sit upon. In other words, individual home ownership within a condominium is ownership of only the air space confining the inside walls of one's home. The boundary of space one purchases is specified by a legal document known as a Declaration, and is recorded in the public records of  the local governing authority. The l...