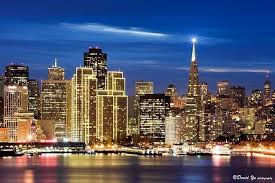 Get to Know Tracy Mettier
Tracy Mettier builds her real estate business on humility, respect and gratitude. She understands that she can potentially learn as much from her clients as they can from her. She prides herself on listening to the needs of her clients, and then helping them reach their real estate goals and desires. Tracy is deeply grateful for all of the opportunities and people that are in her life, as they have taught her what it takes to accomplish her goals. When she accomplishes her professional goals, her clients are served in an extraordinary fashion, finding their dream homes and more.
Kimberly Watson-Wallencheck
11/06/2014
Tracy is smart, helpful and a joy to be around! Need answer's, she'll get them! She is the one to handle all my Real Estate needs!