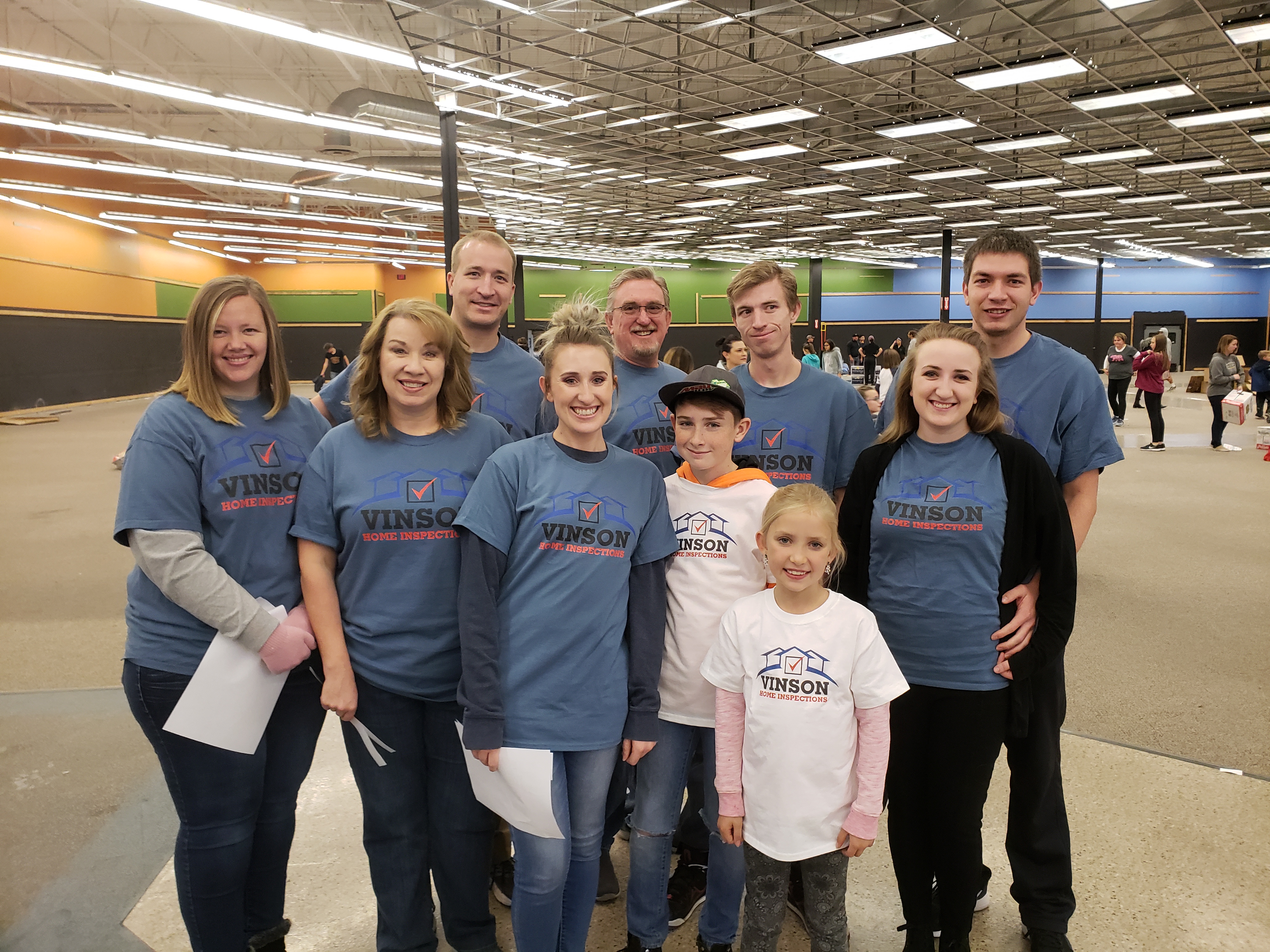 Get to Know Vinson Home Inspections
After years of inspecting houses around Salt Lake City, UT, and rehabbing them for his own real estate business, Mark Vinson founded Vinson Home Inspections to take the worry out of buying a home.
So what do we check? Every inch of the property is inspected, including the roof, structural, electrical, air conditioning, and plumbing. We climb in the attic unless there is absolutely no room. We check the interior and the exterior. We will notify you of every item that has a concern.
You will receive a detailed professional home inspection report within 24 hours of the inspection. There will be a photo and a description of every item that needs concern. There can be major issues in homes that look gorgeous, and we will be looking for them. In addition, don't be surprised if we find 30 to 40 items that need attention. Most of these will be minor, but we include them, so you know what you are buying. A lot of maintenance gets neglected on houses, and usually, they are effortless to fix. Our home inspection reports are easy to read. We also include a summary of items that need repairing, and if you plan to ask them to do the repairs or give you credit, you can easily provide that to the Seller.
We are committed to client satisfaction, which is why we are prepared to offer our Guarantee.
The Owner:
Mark is the owner and founder of Vinson Home Inspections with his wife Lisa. He started this business with a passion and desire to dig deeper to educate people about the home they are getting ready to buy. Before becoming a home inspector, Mark worked as a Journeyman Electrician. He's done electrical in residential, commercial and industrial settings. He continues to hold his electrician license. Mark is amazing at doing home improvements and repairs and spends much of his free time improving his own home and serving family and close friends in helping them with repairs on their homes. He is married to Lisa, our office and marketing manager and they have raised four children.
format_quote
Your Best Home Inspection Salt Lake City Utah company by Mark and Lisa Vinson aims to take the worry out of buying a home. Call Us! (801) 928-7170 today!