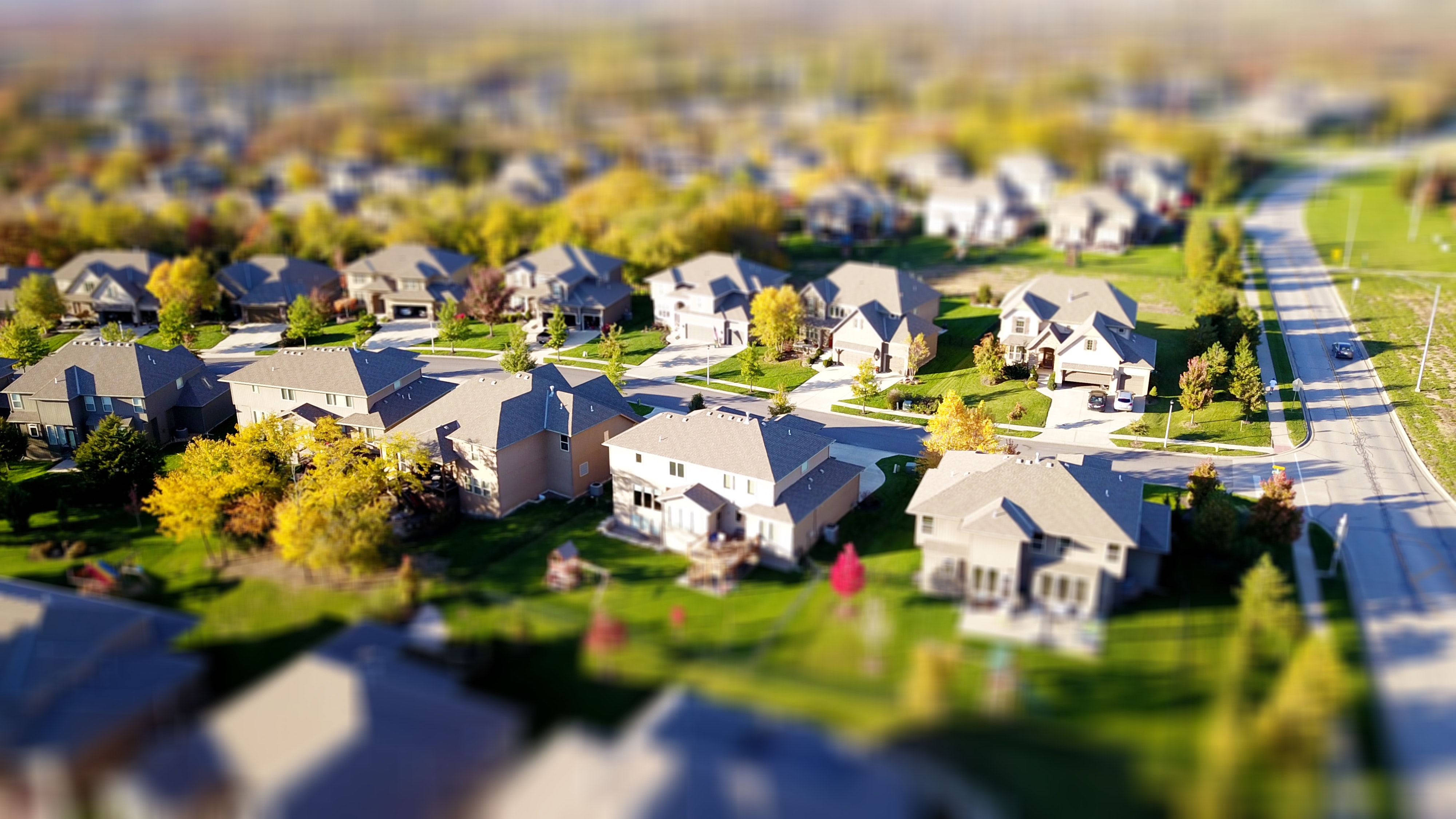 Get to Know Tracy LeRoux
Based in Rhode Island, ​​Tracy LeRoux is a Motivator, Leadership Coach, and Real Estate Guru with more than 25 years of experience working in marketing and real estate. Being an expert in the real estate industry, Tracy LeRoux founded The Link Agency in 2001, where she has been leading the company as President ever since.
Before achieving her career success, Tracy LeRoux studied at the State University of New York's Fashion Institute of Technology where she earned her Bachelor of Science degree in Marketing Communications. She then went on to achieve a Master of Science in Integrated Marketing Communications from the Northwestern University Medill School of Journalism. Tracy remains a pinnacle in higher education as she has gone on to serve as an academic guest lecturer with Simmons College in Boston, the Art Institute of California in San Diego, and Salve Regina University in Newport, Rhode Island. She is presently an Adjunct Professor with the Roger Williams University Gabelli School of Business in Bristol, Rhode Island. 
Tracy began her career as an Editorial Intern with Ladies Home Journal Magazine before joining Burton Luch & Co. as a PR Intern. Tracy LeRoux then served as a Public Relations Assistant for Ralph Lauren for three years before joining the team at Nissan Motor Corporation as the Integrated Marketing Communications Intern. From there, Tracy stepped into an Account Executive role with Leo Burnett, followed by two years with The Martin Agency in Virginia as the Vice President and Account Supervisor. She has also worked as Adjunct Faculty with Johnson & Wales University in Rhode Island, teaching Marketing, Retail Advertising, and Advertising Principles, and she served as Executive Producer for three years for iHeartMedia in the San Diego area. Through her cumulative experience, Tracy has been able to build her career to where she is today.
Across her life, Tracy LeRoux has had the opportunity to live all around the country, including Miami, Naples, Chicago, Richmond, Manhattan, Rehoboth, Barrington, San Diego, and Redondo Beach. She's developed and maintained a deep passion for helping small business owners and families alike find their space, which is why she's also established herself professionally within the real estate industry. 
Since founding The Link Agency, Tracy LeRoux has continued to demonstrate her skills in investment property, negotiation, marketing, and luxury property investment. Through Link Real Estate, Tracy and the team offer clients detail-oriented full-service concierge real estate brokerage services representing both sellers and buyers throughout the Massachusetts, Rhode Island, and Central Florida markets. 
For her experience and expertise, Tracy LeRoux has received industry recognition throughout her career. AdAge Magazine – a global publication sharing data, news, and analysis on the media and marketing industry – named Tracy and her business as one of the Top USA Agencies from All Disciplines, a high honor. Tracy LeRoux herself has been named to the Providence Business News "40 Under 40" list, and her business has been identified as the "fastest-growing business in Rhode Island."