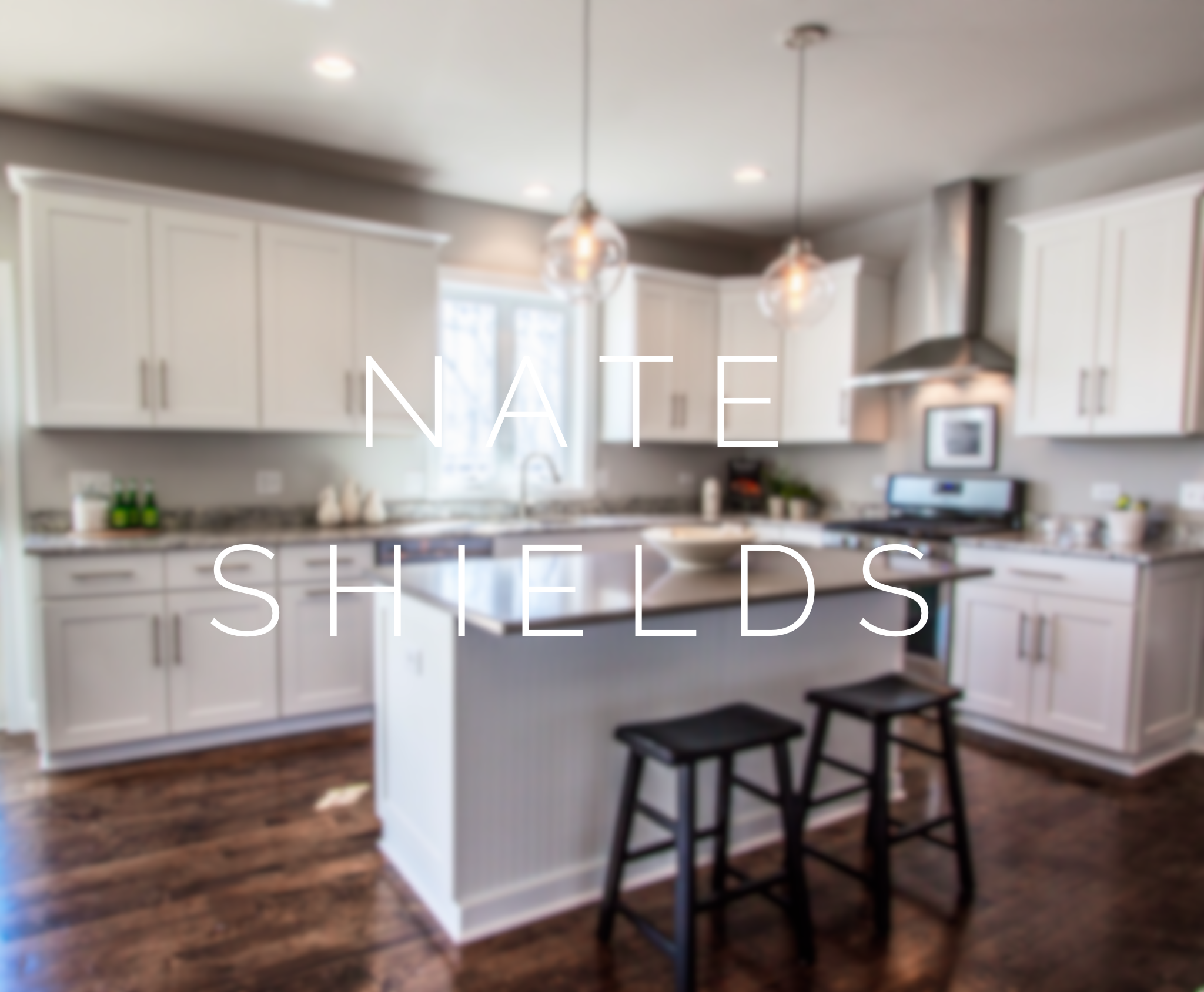 Get to Know Nate Shields
The highlight of my day is seeing that spark in my client's eye when they enter a space they connect with. Not every space will speak to you, but when it does, it's a magical moment. It's so important because it sets in to motion all those other future moments that will happen right there…birthday parties, BBQ's, or just lounging on the couch. 
Equally important is helping set your home apart if you need to sell. Professional photography, creative marketing, and a personalized approach help to set your space apart so others can identify your home as the one they want to buy.
You Come First
As my client, you come first. Period. If you don't come away from our experience together totally amazed, then I haven't done my job. I'm there for you every step of the way.
3 Reasons Homes Don't Sell
In my mind, these are three of the top reasons why homes sit on the market way too long.
Skills
Marketing, Advertising, Marketing Copywriting, Photography, Social Media
Angela B.
10/01/2014
My husband and I were selling our place. We had never sold a place before and in the post-recession market we were VERY nervous. Nate was incredible! He walked us through each step in the process and was able to get us a price on our house that I thought was unachievable. He's the best!
Glenn S.
09/20/2014
I first met Nate by chance while inquiring on a short sale property in a neighborhood my family and I wanted to move in to. Unfortunately the house was under contract but Nate inquired into what type of house we were looking for. We explained to Nate that we were looking for a ranch home, with a minimum three car garage, and wanted these things in a specific neighborhood, and we had to accomplish this in a very short time for my daughter to attend kindergarten at the school we wanted her to go to. Needless to say Nate went out the following day (I believe it was a Sunday) and knocked on every door in that neighborhood in which the home fit our want list. We saw three within a few days and had a deal put together in about a week. We now have our dream home and it is all because Nate picked up that phone that Saturday and went to work for us immediately. He is a true professional who will do what it takes to get the job done. Thanks for everything Nate! You have made our family extremely happy.
J.R.
06/28/2014
Nate did an awesome job showcasing our home with excellent descriptions and photography. He listed it for sale in multiple places and we saw immediate interest. We received multiple offers and accepted one within a matter of days, getting our full asking price. We were very pleased with the outcome and experience we had working with Nate.
format_quote
Connecting You With Your Ideal Space