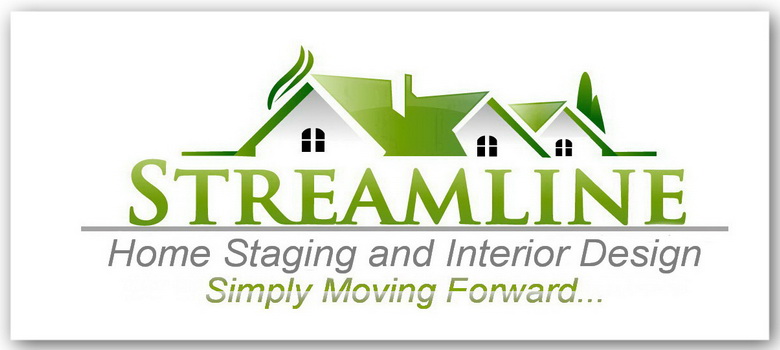 Get to Know Kathryn Paige
Kathryn began her first career as a visual merchandiser for JC Penny back in 1986. She worked for 3 large retailers as a visual merchandiser until she attended the University of Arlington for Interior Design. She earned her certification of course completion in 1990.
She practiced Interior Design off and on for many years while also running a successful salon in Dallas Texas. Her hobby, when not working, was fine art photography. She won several awards in juried art show competitions. Her work was published in Origins, and Wyoming Wildlife magazines.
After moving to Austin in 2008 she attended a RESA (Real Estate Staging Association) meeting which inspired her to gain knowledge of the Home Staging industry. Her passion for photography, visual merchandising, and knowledge of interior design principles she decided to combine all her creative skills into one "Streamlined Vision." Kathryn opened her own staging company, Streamline Home Staging LLC, in 2012.
While owning Streamline, she was the lead designer for home renovations whether large or small. Kathryn was asked by her clients to provide Interior Design services for their new homes and offices as they trusted her eye for design and appreciated attention to detail. She has designed projects from the ground up, renovated several commercial office spaces, updated and remodeled several residential homes over the last several years.
Today, Kathryn continues to own both companies and prides herself on her amazing team she has built as well her brand. Kathryn loves that she can provide quality services and has vast knowledge in both the interior design industry as well as the real estate staging industry. This approach allows her to meet any budget and create beautiful designs whether you choose to sell or dwell.
Certifications
Streamline Home Staging Offers:
Vacant Home Staging, Occupied Home Staging Consultations, Interior Design, Do It Yourself Staging Consultations, Model Home Staging, Builder Material Shopping Service, and Color Consultations 
Skills
Vacant Staging for Model Homes as well as Vacant properties
Home Staging Consultations for Sellers who are living in the listed property.
format_quote
We understand Real Estate is one of the largest investments people make. We make staging a streamlined, turnkey service experience when engaging in business with us.