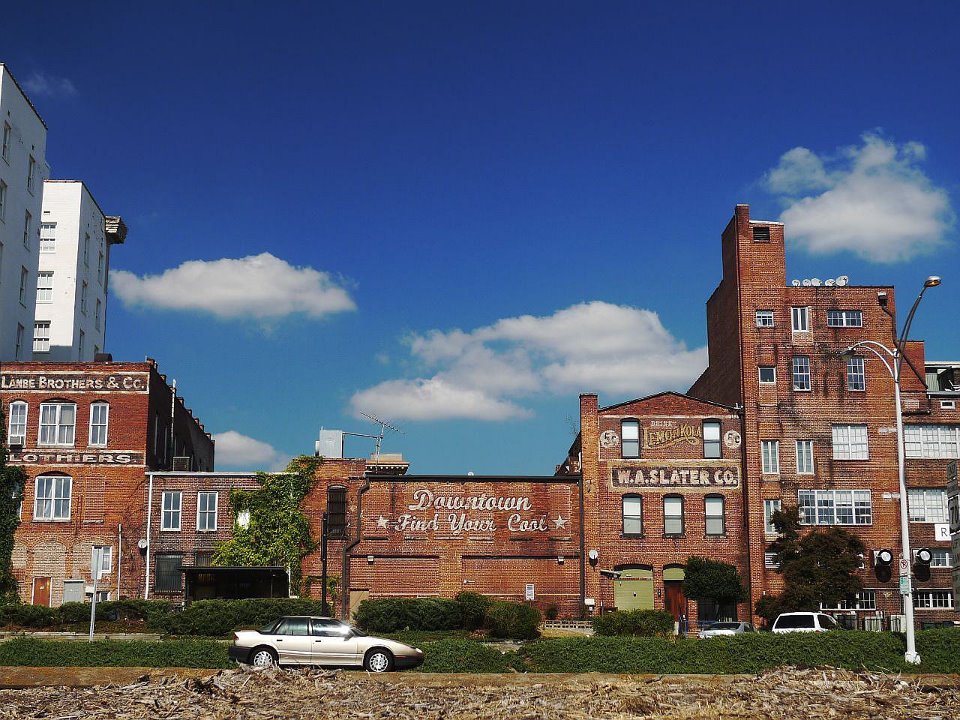 Get to Know Steve Gardner
A native of San Jose, California and a graduate of California Polytechnic State University, Steve Gardner has lived in the Triangle since 1996. Though he`s lived in Chapel Hill, Carrboro, Mebane, and Pittsboro, Steve has lived in Durham since 2003. Although he`s an expert on Durham, especially Hope Valley, downtown and northern Durham, he has deep knowledge of the surrounding communities. Steve loves to connect people to things that make them happy, such as a new home. If you have any questions, feel free to email sgardner@fmrealty.com, and he`ll be happy to help.
John
05/04/2014
Steve was great and he was very helpful in the process of buying my first home. I would recommend Steve to anyone who is looking to buy a home.
Heather
04/10/2014
We were under significant time pressure to buy a house and relocate, and Steve worked with us around our schedules with great good cheer and knowledge. We found the right house within two weeks, and he helped everything go quickly and smoothly.
Tamara
12/03/2013
Steve was awesome to work with! He was super responsive to all of our emails and available to show homes on short notice (which was great since we ended up buying a house the first day it was on the market). Steve also went out of his way to get answers to our questions about potential homes and made the whole process clear for us as first time home buyers. I would recommend his services to anyone.
Chris
11/06/2013
Steve was extremely helpful, responsive and knowledgeable. He listened to our needs and made sure he found houses that were a good fit for us. It had been a long time since we had purchased a house so Steve walked us through the process and made everything as easy as possible.
Richard
10/30/2013
Steve was conscientious, responsible, and professional. Through the whole process Steve maintained an even, efficient professionalism. He buffered us from some of the more difficult interactions some of which we learned about only after the closing. I`m convinced the whole transaction would have failed had Steve not been our agent. I cannot recommend his services highly enough!
Whitney
10/14/2013
Steve Gardner is the best! He's very empathic and puts effort into understanding exactly what his clients are looking for, and why. We deeply appreciated Steve's knowledge, his efficiency, and his easy-going personality. He has our highest recommendation.
Jim
07/25/2013
Steve pays attention to detail. He is thorough and is a professional. He is very courteous and friendly and knows the Durham/Chapel Hill market. He is currently helping me with a rental.
Melissa
07/17/2013
Steve has been working with me to evaluate the market as I prepare to put my home on the market. He has visited my property as well as comparable ones in person in addition to using all the realtor tools at his disposal at Allen Tate Co. He has provided me with great information and strategic advice on timing and pricing. Steve has given me quick, honest feedback and not urged me to move forward just to get a listing. I trust both his knowledge of the area and of the real estate process and I know that he will help me make informed decisions.
Leslie
05/16/2013
Steve is professional, reliable, and extremely knowledgeable about Durham. He's communicative, friendly, and easy to work with. I'd absolutely recommend him.
Kendall
05/16/2013
Steve is wonderful to work with. He's thorough, professional, and he responds to questions quickly. He knows a lot about Durham, too, which is great if you're new to the area! I highly recommend him if you are looking for a real estate agent.
format_quote
My approach to buying and selling real estate is to figure out what you want first and then use my knowledge of the market to help you achieve that goal. This isn't about me. This is all about you.