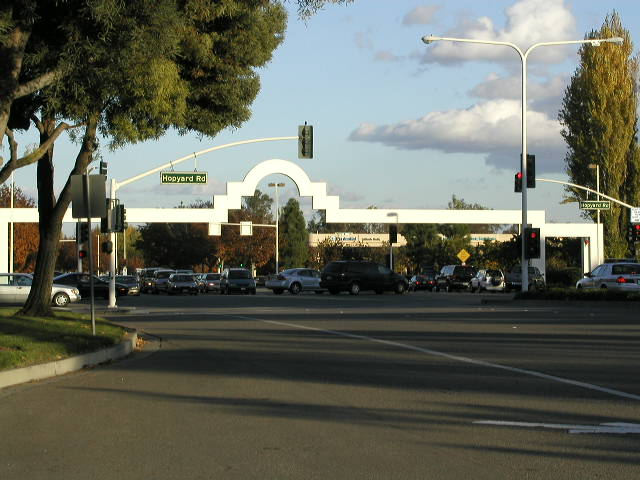 Get to Know Sammy Shrimali
My whole life I have enjoyed meeting people of all backgrounds, developing new relationships, collaborating with others, and creating unique, meaningful friendships.
In addition, as a young girl I began my lifelong a hobby of collecting and sharing unique, precious items. It's a hobby that started at the age of four when I grew fascinated with shells. Over the course of a childhood, I formed a collection of rare shells from all parts of the world, each hand-picked and each with its own story.
As little as I was, I still chose my shells with care, looking for beauty and individuality in each shell. Some shells were so precious to me that I still remember the stories behind them.
As a young woman, I noticed that the way I had formed my childhood collections reflected my appreciation for patience and quality. My belief in the importance of patience and quality led me to pursue two undergraduate degrees followed by a Masters degree in marketing. Then, after number of years in an executive role in the biomedical marketing field, I found my calling in Real Estate.
Over my 28 years in San Francisco Bay Area Real Estate specifically in Pleasanton, Livermore and Dublin areas. I have learned that while quality may seem literal, true beauty and value are subjective. Everyone brings a unique set of needs and perspectives to home buying and selling.
Because of the subjective, emotional aspects of Real Estate, I help my clients with a hands-on, personalized approach that involves asking you many questions about your desires and needs. This way, I am able to help you make sound decisions on pricing, marketing or purchasing your most cherished asset – your home.
Please contact me so that we can spend time together and I can ask you how I can help you with Real Estate in the Tri Valley region.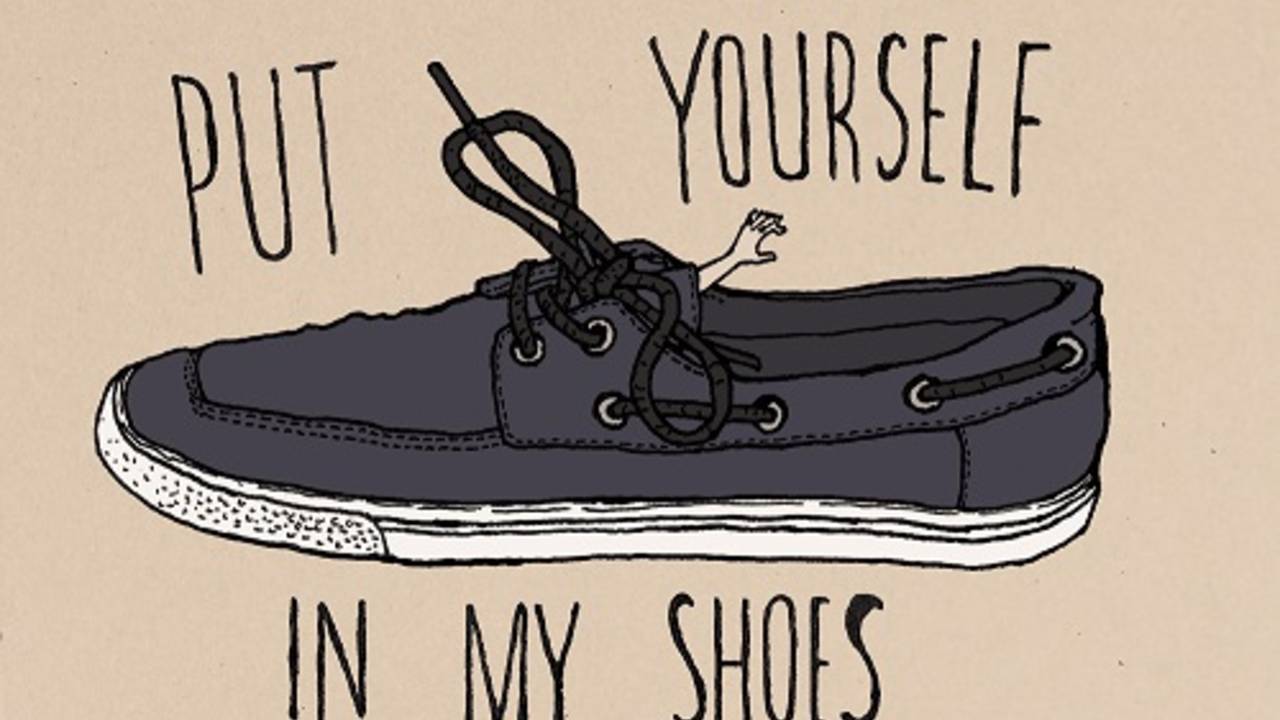 Can minor repairs wait until later?
 When selling a home minor repairs make the house more marketable, allowing the seller to maximize their return (or minimize loss) on the sale.By and large, Buy ...
Certifications
 Platinum Club Award Recipient
BEAR Grand Master's Club Recipient
BEAR Master's Club Recipient
Vintage Realty Top Lister & Producer Award
Multi-Million Dollar Club
Vintage Realty Top Lister & Producer Award
Awards
Realtor, California – CA BRE # 01009299
Master of Science degree in Marketing, Roosevelt University, Chicago, Illinois
Bachelor of Science degree in Chemistry, Illinois Wesleyan University, Illinois
Bachelor of Science degree Medical Technology, University of Illinois-Chicago
Scott Flicker Partner Deloitte Tax LLP
11/15/2011
I have worked with Sammy twice on significant transactions, and am anxious to recommend her. Sammy paid very careful attention to my needs as a client, listened effectively as the work progressed, adapted quickly to style and circumstance, and obtained excellent results despite market and administrative obstacles that could easily have derailed either of the two transactions that we worked on. She demonstrated a cautious confidence in working with me, keeping my expectations in line with realistic outcomes, while maintaining enthusiasm for the work we were doing together. Sammy is professional, trustworthy, careful and communicative. She is a very positive and energizing person to work with, and I honestly hope that I can work with her soon again
format_quote
Helping You Make The Right Move