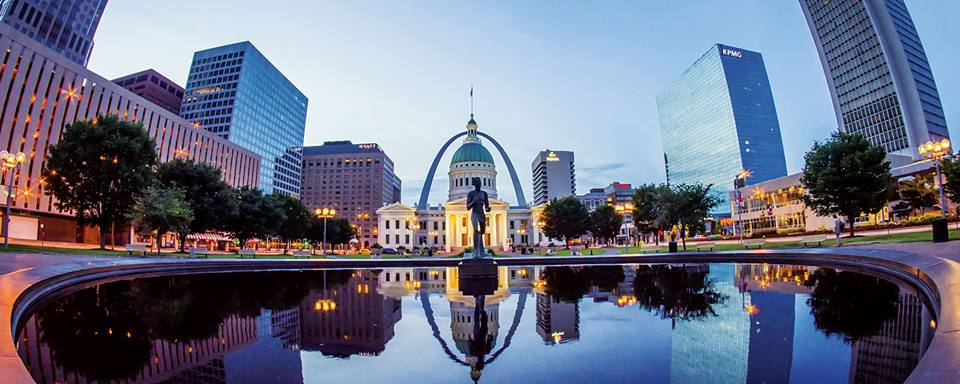 Get to Know Amir Hotich
I immigrated from war torn Bosnia and Hercegovina back in 1997. As a business owner of a travel agency between 2000-2012, I graduated from Maryville Univ, owned a Bosnian-American magazine, hosted a radio show for over 8 years.
Married to my wife Melisa for 20 years and together we have beautiful twin daughters Aila and Selma. Our family is also made of two boxers, Pasha and Lela, and three cats, MamaSunhine and Coco&Channel.
I love helping people finding a home. It makes me incredibly happy after they get the key to their American Dream.
I also love to help people sell their existing home for top dollar.
Amir Hotich video commercial
Why should home owners list with Amir Hotich
Andy Rudman
11/09/2015
Amir helped me negotiate a very firm offer, which proved to me that he is a true professional. Throughout the process he was highly responsive, focused and really cared about which condo was right for me. I would highly recommend Amir for anyone considering a real estate transaction in the St. Louis area