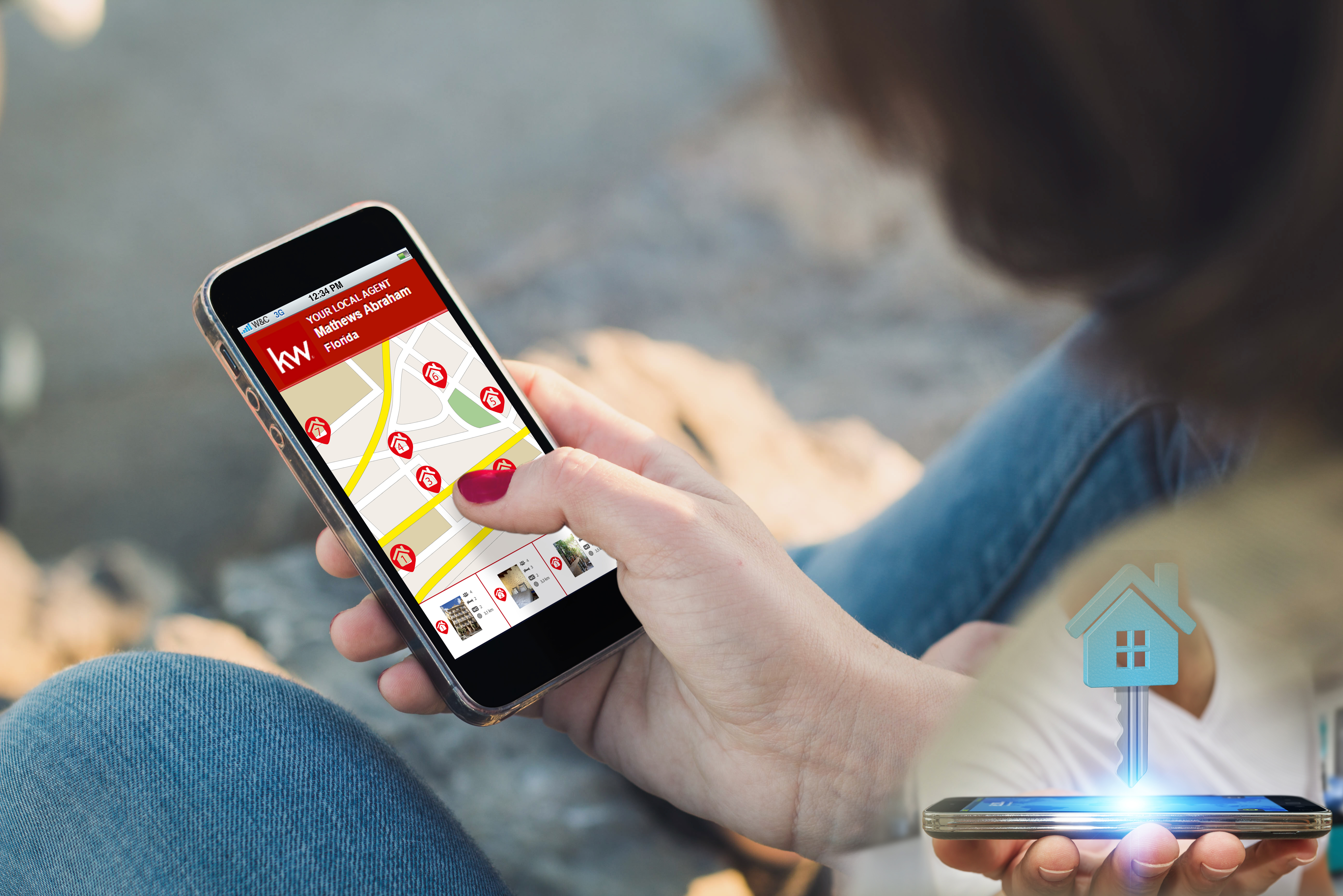 Get to Know MATHEWS ABRAHAM
Buyer Tip: Importance of School Districts
Whether or not you're looking for a new home in hopes of finding a better school district doesn't change the fact that schools can play a huge part in any homebuying decision. And these days, parents and children aren't the only ones who may feel the lasting effects of a school's reputation . . . your home's value may as well. Before you go and spend those extra dollars purchasing a home in a highly rated school district, get to know your options first. Thankfully, there are several resources available to help home shoppers with or without children that will give some guidance along the way. If schools aren't really on the top of your new home priority list, there are a couple of websites that can help you get a general idea of a school's reputation. Two that I've recently come across are GreatSchools.org and Education.com. You can search and compare school ratings, stats and much more. Even though school districts may not be important to you right now, it may be important later or to the family that moves in after you. "School quality depends on many characteristics, not all easily measurable, and not all equally important for each individual child or family." – Project Appleseed For those of you who rely heavily on a school's reputation when it comes down to a home buying decision, Project Appleseed offers up some good advice on how to evaluate and choose a school based on child, family and school characteristics. The website also offers advice when it comes to finding information on individual schools and gives recommendations from the National Association of Elementary School Principals. Questions and Tips from NAESP for choosing a school: Check out the school district's annual report What is the school's discipline policy? Check to see what services are available at the school What is the school's safety policy? Is there an active parent organization? When searching for your new home, be sure to ask home builders and your realtor for information on the reputation of schools in and around your areas of interest. Both can be great resources when making a home purchasing decision. http://www.newhomesguide.com/blog/2010/08/how-to-evaluate-schools-before-making-your-homebuying-decision/
SShriyan
11/05/2015
Efficient , patient and knowledgeable in all areas. Highly recommend Mathews as a Real estate professional. He went out of his way to make sure all our needs were met and was there with us during every important decision and step we had to take during selling our former home and hunting for a new home procedure.
AJI
11/04/2015
Mathews is a friendly, knowledgeable, and hardworking person. He gave us a factual prospect on the value of our house, he advised us on the matters needed to be taken care of before listing our house. We had multiple offers from buyers within days of being on the market and we were able to close the deal in a timely manner. He understands his client's needs and clearly recognizes the trends in real estate market. We strongly recommends Mathews to potential customers looking to buy or sell real estate property in this area.
format_quote
Your Real Estate Consultant for Tampa Bay Market.