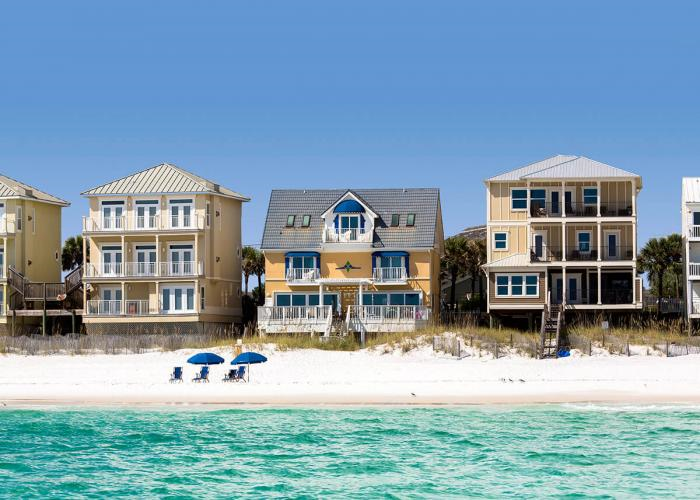 Get to Know Seán Milroy
Seán Milroy is the General Manager of Sandy Beach Capital, LLC, and has been a corporate training consultant, marketing consultant and motivational speaker for business and marketing professionals across the USA and the UK. He is also a pastor, international missionary overseer, freelance journalist, film maker, photographer, and baseball fan, and a former firefighter. In keeping with his strong belief in Christian charity, he serves as general manager of the company without taking a salary. 
Certifications
Certified Private Money Broker
Skills
Seán Milroy is an entrepreneur and philanthropist with over thirty years experience in business and marketing. His background includes senior executive management positions with charitable funding and fiduciary management firms with offices in Metro New York and Central Florida. He was instrumental in building a local charitable funding enterprise from a small regional group to a national funding network operating in all fifty States and Canada. He later served as president and CEO of a national fiduciary management company, and also as VP of a consumer credit repair company, and as CEO of a local commercial mortgage holding company. 
format_quote
"Commit your work to the LORD, and your plans will be established." -- Proverbs 16:3 ESV