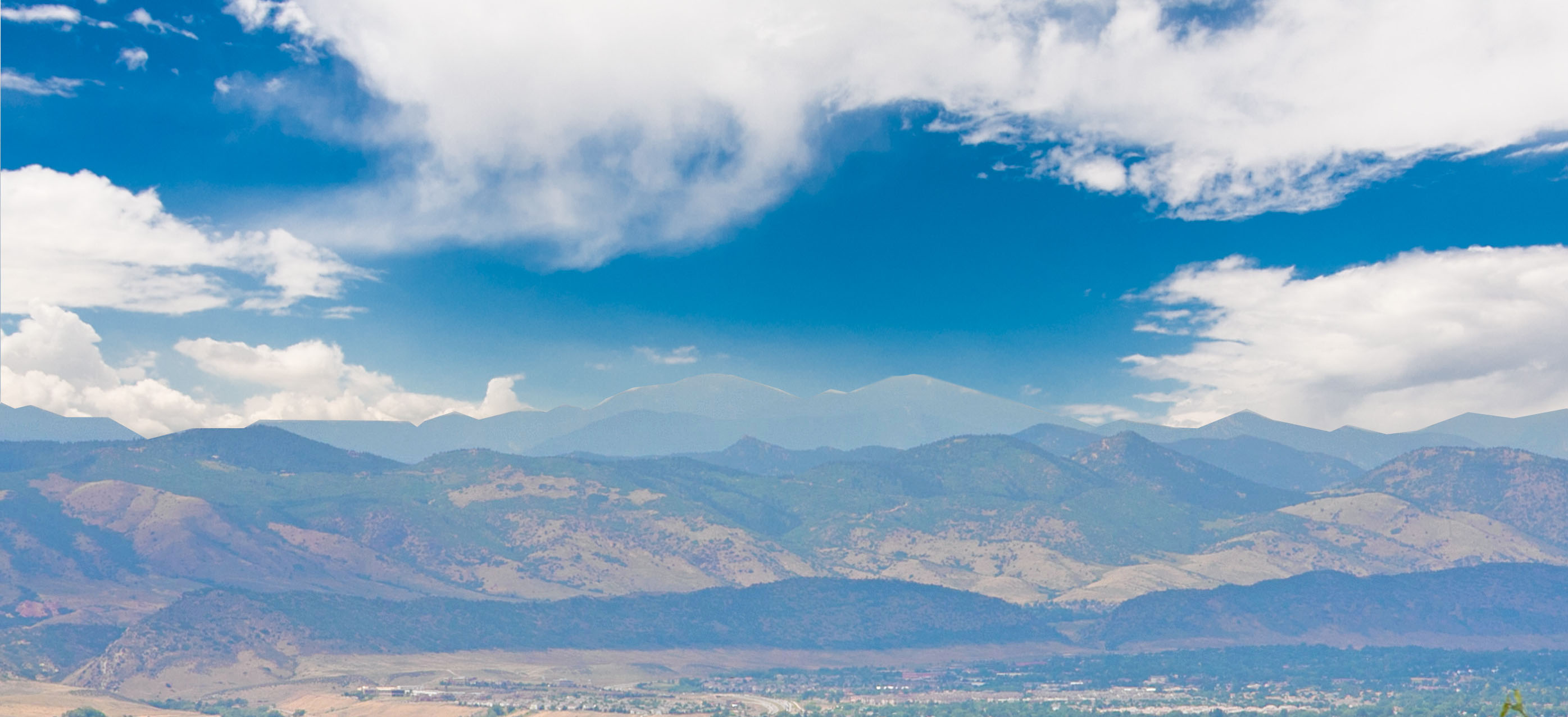 Get to Know Ryan Anderson
At the Anderson Group, we connect buyers and sellers in the Denver area with the exceptional marketing advantages that KW Luxury Homes International has to offer. Bringing experience and finely honed negotiating skills to every transaction, we've sold more than $30 million in residential real estate during the past six years. We utilize KW Luxury Homes International's standards to market Denver homes for sale: no matter the price or location, we feel every property deserves the same high level of service and attention.
People are the focal point of the way we do business. Clients rely on us not simply for our expertise, but also because we take time to listen to each unique need. We provide timely, trustworthy results. As a valuable, hard-working part of the home buying and selling experience, the Andersons have built a reputation for honesty, professionalism and patience. Through blending personal relationships with technology, Ryan & AnneMarie enjoy connecting qualified clients with their dream luxury home in the south area of Denver CO,
AnneMarie is a Colorado native and alumna of Arapahoe High School and CSU. After a decade marketing cable networks in New York City, she moved back to Denver and married Ryan, a graduate of Robert Louis Stevenson High School in Pebble Beach, CA and Regis University in Denver. Prior to marriage and the launch of their real estate career in 2004, Ryan worked in emergency medicine and held a private physical therapy practice. Ryan & AnneMarie have two young children, Ginger and Grant.
Because of their strong commitment to their neighbors and community, Ryan & AnneMarie consistently give 5-10% of each commission to Judi's House—a nonprofit organization that helps grieving children—on their clients' behalf. Learn more at judishouse.org.
Getting Your Home Ready to Sell in Highlands Ranch
Ryan Anderson talking with clients who are getting ready to sell their home in Highlands Ranch CO.
Mark & Anne
08/23/2013
Ryan and AnneMarie are true real estate professionals who emphasize customer service and up-to-date knowledge of the local market. Among other things, they dialogued effectively with the seller's agent to negotiate a favorable purchase price in our home purchase transaction, and provided valuable documentation on available properties in the area that helped us make an informed buying decision. Our real estate experience with them was top-notch in all respects, and we would recommend them unreservedly.
Aaron & Emily
08/23/2013
Ryan has been very helpful and patient with me and My wife. About every six months or so we decide it's time to buy a new house or down size or find a different location to live in and every time we contact Ryan he is there to help. Eventually we will be ready to buy another home and I'm sure I Ryan will be there to assist. The one thing that truly impressed my about Ryan was that when my wife and I went looking at homes by ourselves we found the perfect home and were almost ready to buy (it was a new home in Castle Rock). We contacted Ryan and he went to look at the property. He had concerns and let us know. Based on what he said we did not buy the home. What impressed me was that Ryan was really working for me and not just after a quick sale to put money in his pocket.
Brad & Kim J.
05/02/2013
You can't go wrong working with Ryan and AnneMarie. Outstanding experience and stellar results. They listened to what we wanted and showed us properties that matched it and were within the budget we set. They have a wealth of resources that are of the highest quality. I still call from time to time if I need to find a quality contractor. Quickly earned my trust and provided me all the information I needed to make a good decision quickly. They are fun to work with and made what is often a stressful process very easy and enjoyable. At the end of the day I have the house I was looking for and bought at the price I wanted to pay, who could ask for more.
Ben B.
09/01/2010
Ryan and Anne Marie helped us buy our first home and we could have asked for more. We were new to Denver and Ryan was very helpful in informing us about neighborhoods. He made what we thought was going to be an intimidating process very easy. He also recommended contractors and a great mortgage lender. We couldn't recommend Ryan and Anne Marie highly enough.
Joanne B.
03/02/2010
Ryan helped us buy our first and he was GREAT!!! The housing market was crazy at the time, but Ryan was cool as a cucumber through the whole adventure. We found the right house at the right price.
format_quote
Ryan & AnneMarie Anderson have helped buyers and sellers realize their real estate dreams in the Denver residential market with collective expertise of over 15 years.