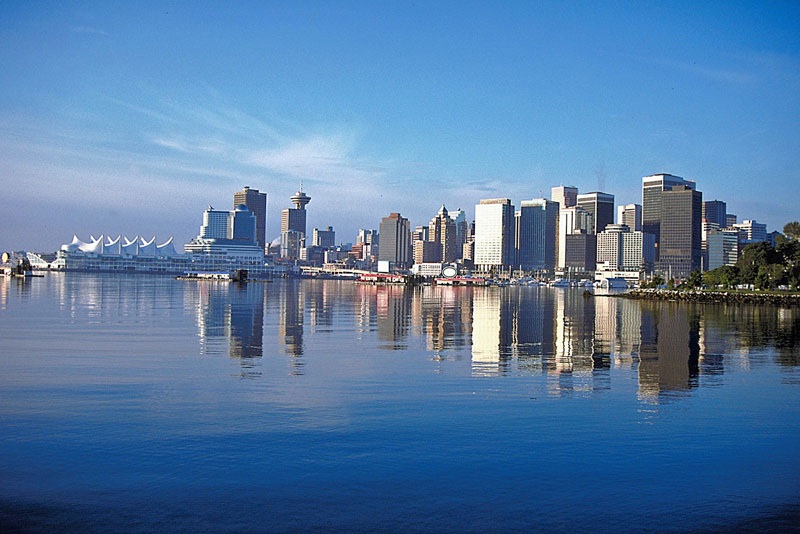 Get to Know Ruby Walji
 With extensive knowledge of detached, and attached properties (including condominiums and townhouses), I'd be pleased to help you with the purchase process. This can be an exhaustive process, but with the necessary knowledge and direction, I can ease many of the pressures involved, and make it an enjoyable experience! 
As a DEDICATED BUYERS AGENT, I focus my Real Estate business upon buyers in the Greater Vancouver market. At each step of the process, I will assist you with the transaction, whether you are a FIRST TIME BUYER, or EXPERIENCED INVESTOR. It is important that you have your very own representation when engaging in a Real Estate purchase, and I'd like to be of assistance to you! 
Should you have any questions, concerns, or believe that I can help you in any way, please don't hesitate to contact me. I offer hassle free service, providing exactly what each of my buyer's requires. I look forward to hearing from you!
I am a Court Ordered Sale and Foreclosure Property Expert Realtor in British Columbia. I have current and updated lists of Court Ordered Sales and Foreclosure Properties that I can provide to you, absolutely FREE!
I am involved in helping many Buyers with Foreclosures and Court Ordered Sales .  This process is very tricky and complex, but the deals. . .they do exist, and so does cheap financing.
Fill out the form below and I will email you the Court Ordered Sale or Foreclosure Property list of your choice.
https://rubywalji.wufoo.com/forms/british-columbia-and-vancouver-estate-sales/
Or follow me on FACEBOOK for daily new Foreclosures updated list:
 Thank you very much for working with me today.  I really appreciate your business.
 Please let me know if there is anything else I can do for you today.
Ruby Walji.
Certifications
     Ruby Walji's passion for infallible listening skills and attention to my Clients needs started in the Medical field where she catered for clients with ease. Now a part of the Gary Cooke Team, clients feel confident in Ruby Walji's ability to negotiate and communicate effectively with the many different people involved in the Real Estate process."special attention Goes to "my clients"  Using a combination of state of the art technology with proven RESULTS.. Ruby Walji is able to achieve an inside understanding of today's BEARISH /BULLISH MARKET. being a two time home owner in the Lower mainLand I understand the complexity of Purchasing, Negotiating and iNvesting in Real Estate.    Ruby Walji looks forward to servicing more of her clients by understanding their distinct needs while successfully working together to achieve their Real Estate goals.      Find out today why Keller Williams Elite Realty is one of the fastest growing Real Estate companies in North America and why RUBY WALJI is the right agent for you.
format_quote
"A Realtor who gets you the Zip Code you want"