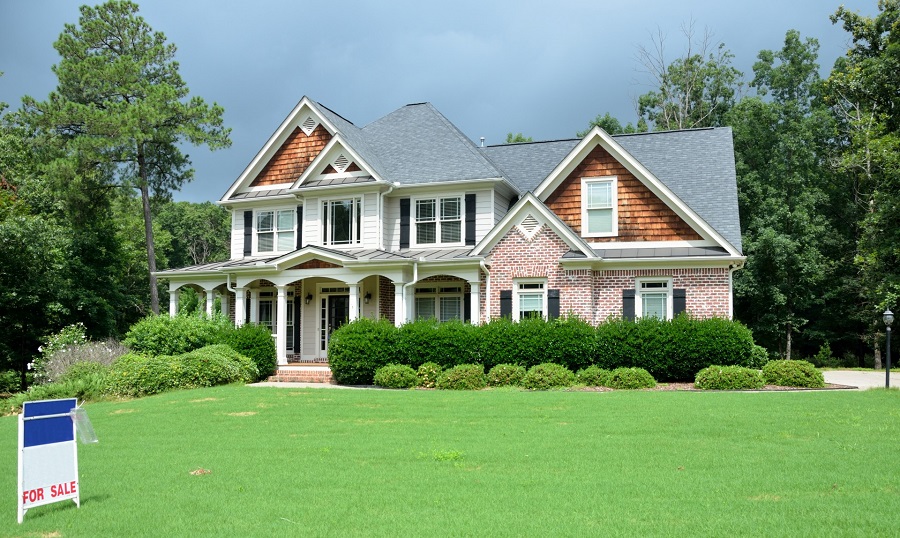 Get to Know Janet Lunsford
Finding a place to call home, or selling a place you have called home is one of the biggest financial decisions that people make.  I strive to be that someone you can trust, and someone who can be there every step of the way helping you to make the best financial decisions when emotions are often running high.  A true Native Houstonian, I was born and raised in Houston, went to the University of Houston, married, and have started raising my own family here!  I have personally watched The Woodlands go from woods to an entire city, and have seen Gleannloch Farms go from a horse farm to an expansive master built community where thousands call home.  I know Houston very well, and can help guide you to the area of Houston you are looking for.
My love for real estate began to develop my freshman year of college when my in-laws were building a house in the Woodlands themselves.  I was out at the lot every weekend helping my husband and my father in law build their house from the foundation up.  I poured concrete, framed, roofed, did the plumbing, hung drywall, and anything else you can think of.  I know what goes into building a house, and the obstacles that arise during the process.  Since my husband and I learned so much from that experience, we have become avid DIYers ourselves.    One of my strengths is being able to walk into a house and seeing its full potential, and helping my clients (whether buying or selling) see that as well.   I pride myself on being able to listen to my client's wants and needs, and making those happen.  If it is out there.. and you want it… I will find it!!!
I joined Register Real Estate Advisers in 2015, and I am thrilled to be a part of a team who is leading the industry by their revolutionary cutting edge technology that showcases homes to sell fast in any market.   Technology is changing daily, as is the housing market, and I am excited to be on the forefront of where RREA is going!   In my spare time I enjoy spending time with my family, watching my kids at swim team and baseball, being active at church (either singing or participating in MOPs), and if I really have spare time I always enjoy a round of golf with my husband!  As a full service Houston real estate professional, I work with buyers, sellers and investors in real estate transactions spanning all of the price ranges and property types
http://youtu.be/d1_f0absTmQ