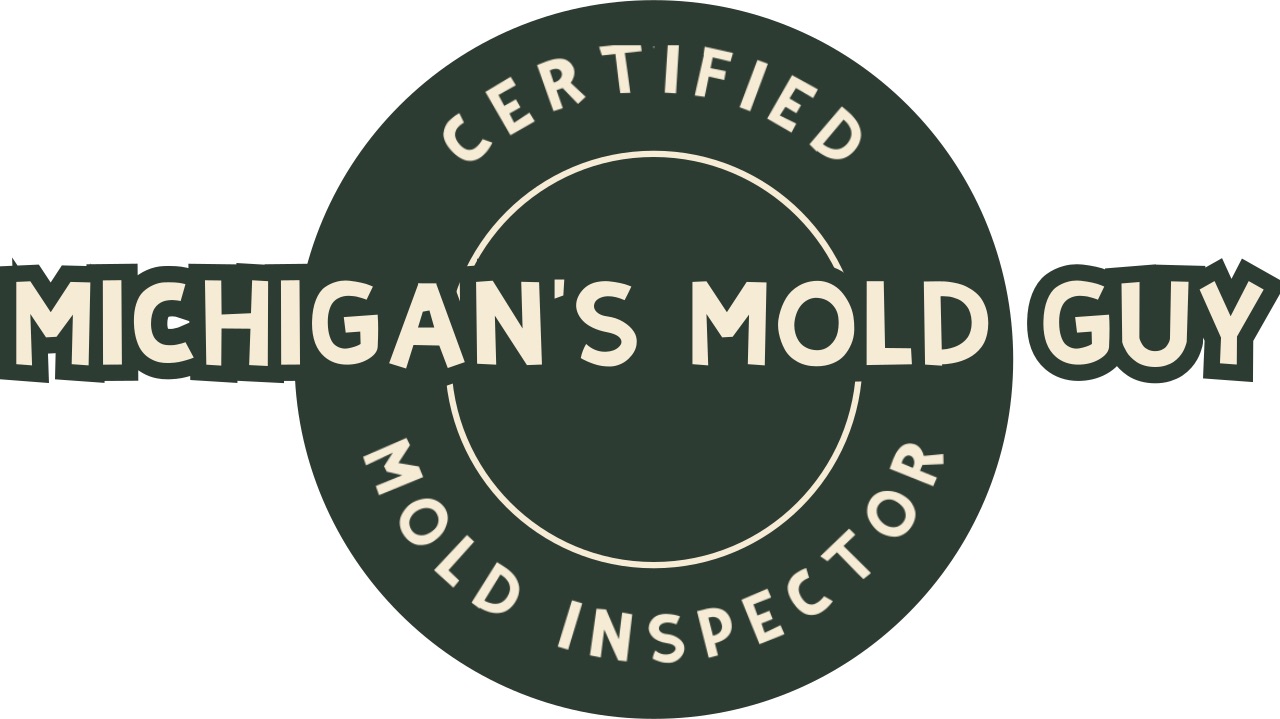 Get to Know Mike Marquis
A RELIABLE Home Inspection Company
 
We are highly experience in inspecting defects or seeing problems in new and older homes. Let us help you, we will inspect it like it is ours.
We encourage you to accompany us during the Home Inspection so that you may ask questions and gain a better understanding of your house.
 All inspections include a detailed report or defect upload through app, complete with photos, and free phone or email consultations.
We want to take the fear away.Home Inspections can be as intimidating as the whole home or business process, but want to take the nerves away, and make things easy for all new home buyers we work with.
The service we offer is really insurance, or a protection for the massive investment you're about to make. When a home inspection is complete, you can rest assured the property has been checked top to bottom, inside and out. You can trust the report from Marquis Home Inspections gives you, and trust you're making the correct decisions after reviewing it.
Buying a home or building sight unseen is so dangerous—you have no idea what you're really getting. It's easy to fall in love with a house or business place, but you have to be objective before such a huge financial commitment.
We're the impartial party you need to assist you in the decision of whether or not you should make such an investment. We also allow you to attend the inspection, if possible, so you can see what we see, firsthand. Sometimes that's not possible, but we encourage it.
Home Inspection doesn't have to be scary. Call us today, and we'll take care of you. We strive to have a 100% same-day response on all of our calls.
Why Choose Us?
 
Marquis Home Inspections works for you when you hire us, not the bank, not the current owners of the home or business you're in the process of purchasing, but you.
You are our concern, and we strive to complete the most comprehensive inspection we can, so you can have the peace of mind knowing you're making an informed decision before you sign on the dotted line.
When you're seeking a new home, of course you want the perfect fit, but you have to consider serious unknown defects or problems. This is where an accurate home inspection comes in. 
A home Inspection usually is required by your financial institution before your loan will be executed.So we do our best to work with your Realtor and Financial Institution.
Homes and buildings are huge investments, and we understand you can't risk the regret of a purchase this large later on. When our inspection is complete, you will have in-hand, a detailed computerized report, complete with photos of all the items in question. 
We don't leave anything to chance. Marquis Home Inspections wants you to make the most informed decision, and best choice, possible. You would never want to buy a home without an inspection by a certified inspector, and we're here for all your inspection needs. Call us today to get started. We strive to have a 100% same-day response on all of our calls. We can't wait to meet you! 
We work in the surrounding areas of Grand Rapids Michigan. We are able to perform Sewer Line Inspections, Mold, Termite,  Radon Inspections,Water Tests. Let us help you.  
Certifications
Radonhttps://marquishomeinspections.com/sewer-line-inspections
Sewer Scopes: We'll Get You The Scoop On The Situation 

We understand— nobody wants to think about their sewer lateral. This isn't the most glamorous part of our job, but it's something that we think is very important! Just because we don't want to think about the sewer system doesn't mean that there can't be huge potential issues. We are Trained and Certified home inspectors and are able to perform a sewer lateral video inspection as a standalone service or as part of a comprehensive home inspection. If you are planning to have a full home inspection, we highly recommend that you consider adding this service especially if the home is older than 40-50 years! 
$250 With Inspection    $300 Standalone
GET Immediate Results   

Emergency Inspections with Quick Turnaround.


Once we perform a sewer lateral video inspection, we deliver an electronic copy of the video for you and your agent to screen. The entire process of the sewer scope is very efficient and takes very little time on-site. 
​
If you are curious about the sewer line in your home, or would like to add this to your home inspection, give us a call.
SEWER LINE INSPECTION 

In addition to checking normal plumbing functionality during a home inspection, we also conduct a sewer line inspection. Main sewer line repairs can be quite extensive and expensive so it is wise to get the line inspected before the purchase of a home.
To perform a sewer line inspection, a technician will insert a flexible rod with a high-resolution video camera on it, into the pipes. This will allow us to see inside the pipes as the rod is flexible and can bend around corners.
A MAIN SEWER LINE INSPECTION WILL CHECK FOR THE FOLLOWING:

 Blockages
Roots
Collapsed pipes
Pipe transitions
Corroded pipes
Overall condition
Materials Used
 
Marquis Home Inspections recommends having a main sewer line inspection done if you are considering purchasing a home, if you have been having multiple plumbing issues or if you have recently had plumbing service performed. We recommend you reinspect the sewer line again to ensure that the line was properly repaired and cleaned.
What Is The Sewer Scope Inspection & Process Look Like?

During the sewer scope inspection, a technician will use a specially designed camera on a long cable to view the inside of your drains.
Depending on the access available and the company, a technician might start on your roof and enter a vent stack on the opposite side of where your sewer ends in order to access the sewer. This gives the inspector the best chance to find damage since the inspector can view the sewer from start to finish.
Signs You Need A Sewer Scope

If you currently own your home, consider looking for the following to see if you need a sewer scope inspection:
Water Back Ups – This could indicate damage or breakage to the sewer line, or a significant clog.

Large Trees & Roots – One of the most common causes of sewer pipe damage is the growth of roots around the pipe. Roots can grow around and constrict the pipe, breaking it, or grow into small cracks in the pipe, clogging it or causing leaks.

Older Homes (Pre-1970) – Older homes are more likely to have sewers that are degraded and damaged.

Structural Movement – If the soil around a house seems to have shifted, the pipe may have been affected. If it has moved, it could have broken or become bent and damaged, which may require a costly repair.

Lush Patches Of Grass – This is a common sign of a septic or sewer leak. Given its contents, sewer water is actually a powerful fertilizer that can help encourage plant growth. If you see a suspiciously healthy-looking area of the yard, especially if the rest of the lawn seems to be less lush or green, you should be suspicious.

Rodents or Pests – Pests and rodents can live in sewer systems.
 
Buying A Home?

We recommend getting a sewer scope inspection whenever you are purchasing a home, but especially when the home was built before 1970. This is because homes older than 1970 may have Orangeburg or Cast Iron Pipes lines.
These drain lines are too old to be used today and usually need replacement. They can suffer from root damage, rust, degradation, and ultimately cause backups or sewer smells in the home.
Call us today 623-696-7442
Skills
Did I mention I love dogs! We inspect every home to make sure your dog will be safe in its new environment. We do pet inspections.
format_quote
We will " buy your home back" if you're not completely satisfied. Home warranty, Full easy to read reports delivered same day or next day.